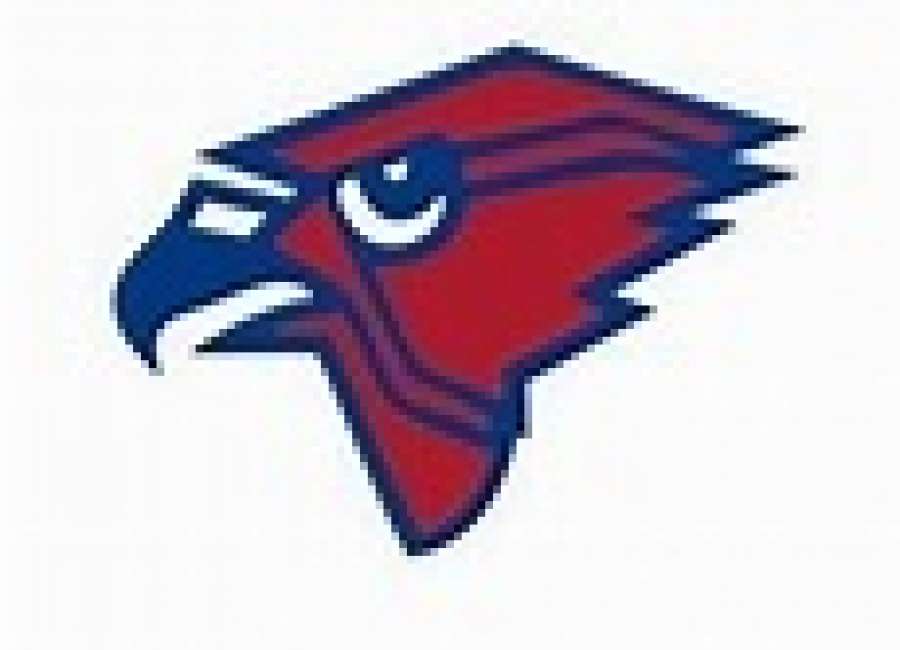 There's an old saying in football that simply states great defenses win championships.
If that's the case, Heritage Head Coach Micah  Alba should be feeling really good about things right now.
For the second week in a row, the Heritage School Hawks have kept an opponent out of the end zone.
The Hawks pitched another shutout Friday night, this time in their home opener, beating Creekside Christian 43-0.
Heritage's rock solid defense also helped put points on the board.
David White returned an interception and fell on the football in the end zone for two scores.
Vinny Carnazzo also scored a defensive TD on an interception return.
"We are doing a really good job of getting the hat on the ball," Alba said.
The offensive side of the ball also flexed its muscles as Branch Burns scored twice and Jon Jon White also scored.
"We have some really good skill position players and our offensive line is doing a great job opening holes," Alba said.
 Heritage built a 36-0 lead at the half  on its way to its second win in a row.
After dropping a game to Heritage Christian of Mississippi, the Hawks have derailed their last two opponents, outscoring them 91-0.
The Hawks also beat Flint River 48-0 last week to start the shutout streak.
The early-season loss served as a wake up call for the Alba's team.
"I think it showed us we have to practice much harder and faster," he said. 
The Hawks return home Friday against GISA powerhouse Deerfield-Windsor.