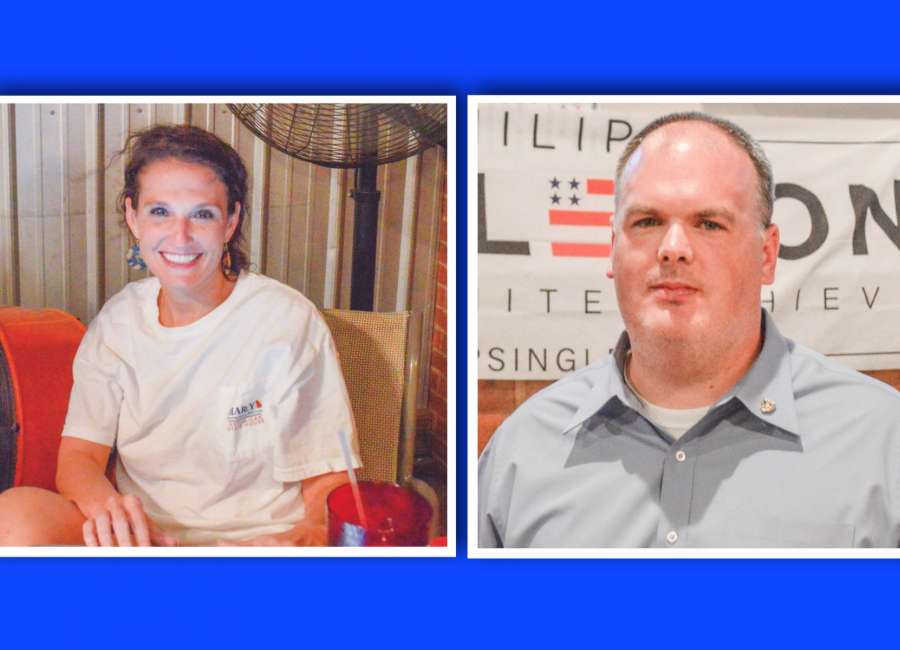 The race for House District 71 will come to an end Tuesday, with runoff voting.
Polls in District 71 in Coweta and Fayette counties will be open from 7 a.m. to 7 p.m. for voting.
Republicans Marcy Sakrison and Philip Singleton were the top-two finishers in the Sept. 3 special election, but neither got a majority, meaning a runoff election is required.
Early voting for the election wrapped up Friday. Because of the short runoff time frame, there was only one week of early voting. There were a total of 983 early votes cast, said Jane Scoggins, Coweta elections supervisor.
That's compared to 1,673 early votes for the Sept. 3 election, in which there were three weeks of early voting.
A mere 10.71 percent of registered voters turned out for the special election. Voters who didn't vote in the special election are still eligible to vote in the runoff, as long as they live in the district and are properly registered to vote.
The Moreland, Sharpsburg, Fischer Road, Raymond, White Oak, Madras, Canongate, Thomas Crossroads and Central Library precincts are completely in District 71. Some voters at the Turin and Arts Center precincts – but not all – are also in district 71. Only a small number of Arts Center voters are in the district, Scoggins said.
The race is to fill the unexpired term of Rep. David Stover, who resigned in June. The term expired at the end of 2020 – which means there will be another election for HD 71 next year. Qualifying for that race will be held in March.
For the runoff election, as well as the special election, a significant number of people showed up to vote early only to find that they didn't live in the district.
Scoggins said she's also seen quite a few people show up to vote on the Transportation Special Purpose Local Option Sales Tax.
That issue will be decided Nov. 5, though early voting starts Oct. 14.