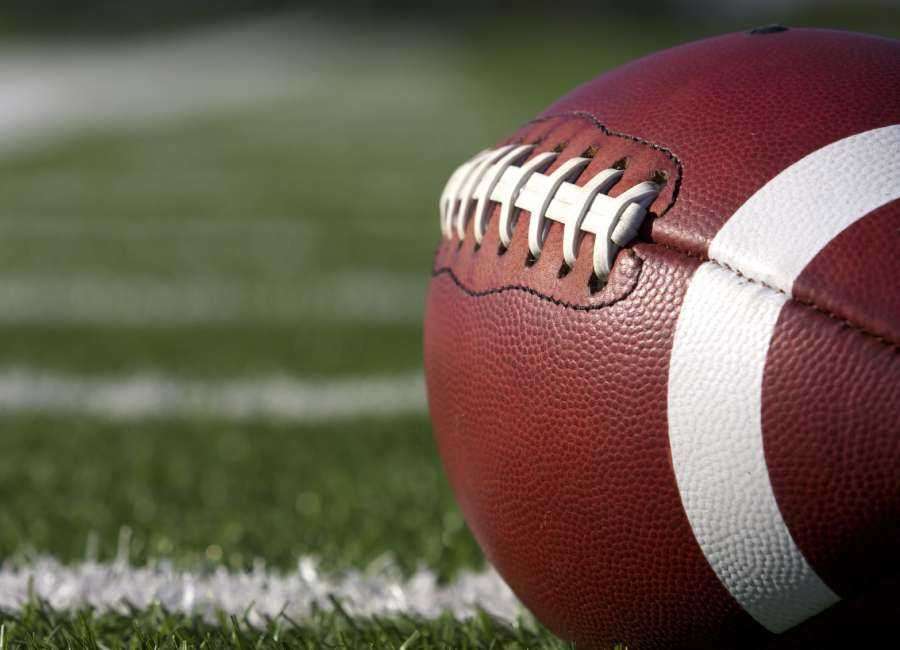 Griffin 7, Newnan 6: The Newnan Cougars fell to 2-2 with a hard-fought loss to Griffin on the road Friday night. 
Aubrey Carter gave Newnan a 6-0 lead with a 9-yard run with 4:28 left in the second quarter, but the extra point was missed.
The lead held up until late in the fourth quarter, but Griffin put the game away with 2:32 left in the contest on a touchdown and an extra point.
The Bears sealed the victory with a sack and fumble recovery late in the game.
Douglas County 13, Northgate 3: The Northgate Vikings dropped to 0-3 on the season and 0-1 in Region 5 6A play with a loss to the visiting Tigers Friday night.
Douglas County led 6-3 at the half and scored a touchdown in the third quarter for the game's only scoring.
Northgate plays all-region games the rest of the year and travels to Creekside next week.