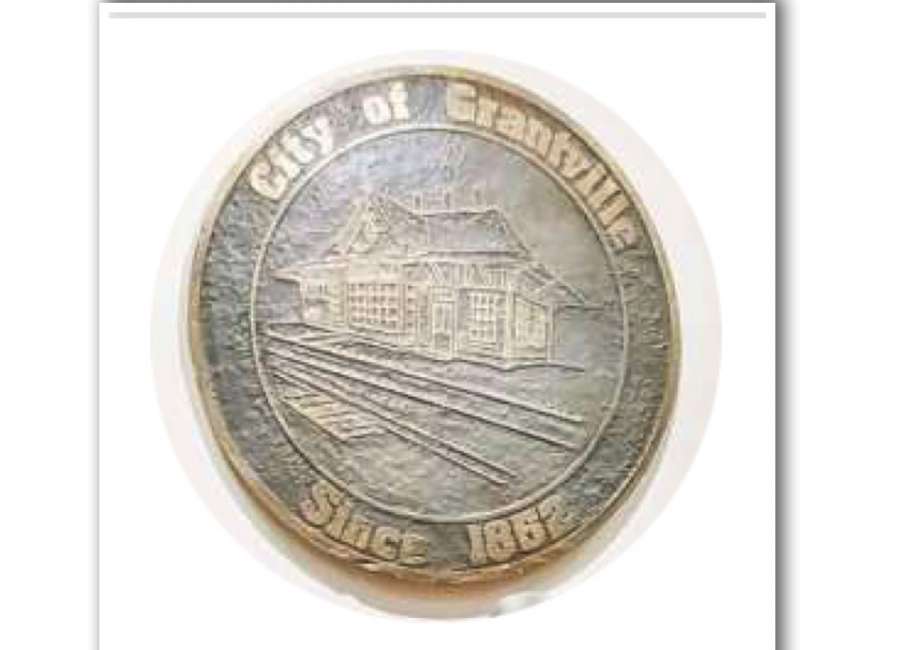 The Grantville Kiwanis Club is hosting a walk-a-thon, striving to raise $50,000 for St. Jude Children's Research Hospital. 
Founder Danny Thomas envisioned a hospital that would treat children regardless of race, color, creed or their family's ability to pay. A facility where research would shine light into the darkness, according to the hospital's website.
St. Jude Children's Research Hospital opened February 4, 1962. 
The beginning point for the walk will be at the Willie L. Clements and John A. Malcolm Recreation Center at 329 Griffin St.
Donations are tax-deductible. Checks should be made payable to St. Jude Hospital and can be sent to Ruby Hines at P.O. Box 105, Grantville, GA 30220.