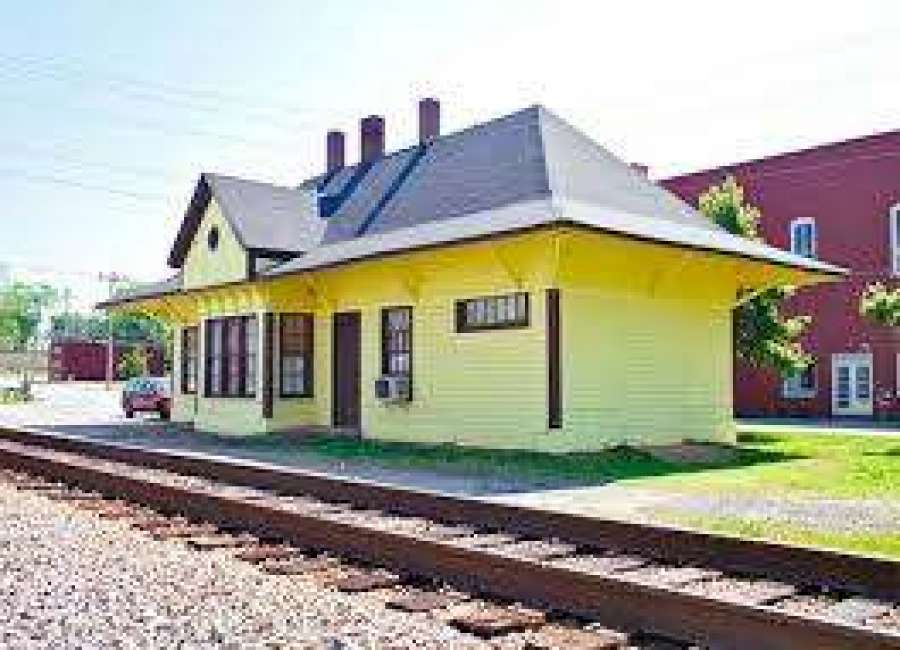 Grantville City Council members could not agree about plans to renovate the interior of the city's passenger depot at the council's work session on Monday night.
After talking with Paul Hardy at SafeBuilt, Mayor Doug Jewell said he wanted the contract signed for work to begin soon on the passenger depot. In July, the council approved the conversion of the facility into a welcome center.
Last September, council members approved Preservation South LLC to complete interior design work at the depot.
According to City Manager Al Grieshaber, Grantville needed plans that are stamped and sealed by a registered architect or interior designer.
City Attorney Mark Mitchell disagreed, saying he interpreted emails with Hardy to mean the city is not required to have plans stamped and sealed by an architect or interior designer.
"I don't think there's any doubt that the passenger depot is a commercial building. It's not a residence, it's a commercial building," Grieshaber said. "The mayor and city attorney required stamped and sealed architectural drawings for other commercial buildings downtown. There's no reason this commercial building should not have the same requirement."
Councilmember Alan Wacaser said he was hesitant about the city beginning work at the depot.
"I think there's been some public concern that there was already $100,000 spent on the outside of the building and we don't want to get into this project blind," he said. 
Wacaser said he wants more research on the issue since "everything else that has gone on in downtown Grantville has been handcuffed no matter what the size or the intentions of the buildings are."
Councilmember Ruby Hines the council has "kicked this ball long enough."
"The only thing that concerns me is just that we are so divided and can't come to an agreement on this passenger depot," she said. "I've had many citizens who comment on how good the depot looks, and we need to upgrade these buildings to enhance our city. The passenger depot, in my opinion, really needs to be decided upon."