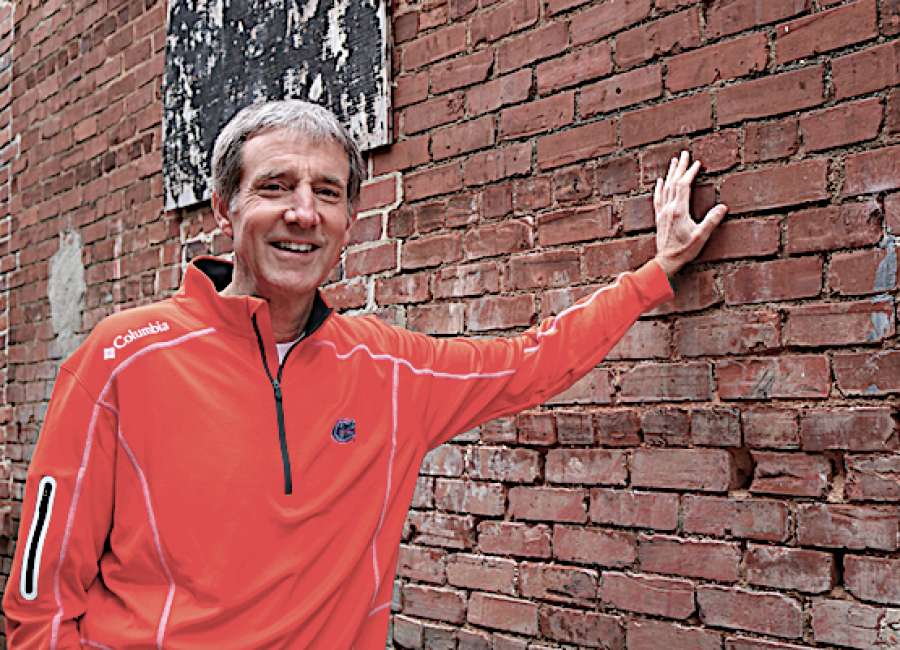 I like to have the last word. Whether it's a conversation between me and someone else, a meeting of a group of people or something as simple as a disagreement, I tend to be the one speaking at the end. In a conversation the other person tends to run out of things to say before me; in a meeting I like to 'take it all in' and then summarize what was said as well as comment on things requiring a little sarcastic commentary; in arguments I usually win. "Usually," as in "always."

With that in mind, I thought it best to write down some last words that may truly be my last words. They can be used as my eulogy should no one else want to do it, but then you'd be missing out on the perfect opportunity to have the last word with me.  
Here goes:
If you're wondering why Donna Summer's Last Dance and not Amazing Grace or some other song I used to lip synch to in church is playing at my funeral/memorial service/celebration of life/parade, it's because it takes me back to a time when Cindy and I were newlyweds in graduate school at the University of Florida and our whole lives were in front of us. A time when we went disco dancing at least once a week and could execute a perfect floor dip; of course that was a time when Cindy was a lot more flexible and I was a whole lot stronger. 
For Krischan, my grandson: never forget to say please, thank you, you're welcome (don't ever say 'no problem'), yes ma'am and no sir. Be proud of being polite and remember to mind your manners. Always. And when you learn to drive, be sure to use your turn signals and never assume the other drivers at a roundabout know what they are doing—because they usually don't.  
There is one cardinal rule we should all live by: never, ever talk during a Barry White song. Especially when the song is My First My Last My Everything, because talking while it's playing is – as far as I am concerned – downright criminal.
I got fed up with professional sports in 1994 and haven't followed it since. I haven't missed any of it one bit. I suggest you do the same. That way every Sunday in the fall allows you to do what you please while everyone else is being held captive in their living rooms watching the NFL, the only sport that owns a day of the week.  
For my two sons, teach your children love, honor and respect. Most of all, teach them to appreciate the musical genius of Led Zeppelin, because there will never be another like them. If you want to play The Rain Song after Last Dance that would be fine, as it just so happens to be my favorite Led Zep song.  And if he hasn't mentioned it already, it's Krischan's as well; you can thank me for that.    
For my wife Cindy you are, always have been and always will be my favorite Barry White song.    
And finally, for the majority of my adult life, I've said a lot of less-than-flattering things about the University of Georgia and its fan base. All kidding and joking aside, I meant every last word of it.  
Go Gators.
Scott Ludwig lives, runs and writes in Senoia. His latest book, "Southern Charm" is a collection of his first 101 columns for The Newnan Times-Herald. He can be reached at magicludwig1@gmail.com .