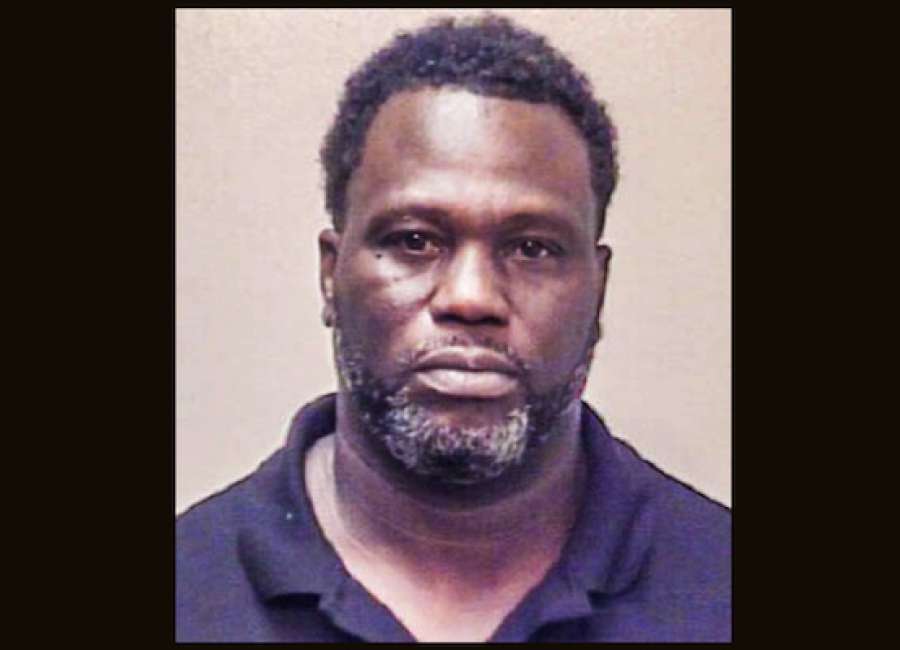 A former Marine Corps JROTC instructor has been indicted in the sexual assault of a student at East Coweta High School.

Mark Larome Johnson, 49, of Douglasville, turned himself in to the Coweta County Sheriff's Office Sept. 16 after a warrant was issued for sexual assault by a person with supervisory and disciplinary authority.
He was booked into the Coweta County Jail and later released on $20,000 bond.
According to the indictment, sometime between Aug. 1 and Nov. 18 of 2018, Johnson engaged in sexual contact twice with a female student at ECHS. At that time, Johnson – a retired U.S. Marine Corps master gunnery sergeant – was an instructor in the school's JROTC program.
Johnson's encounters with the student – a senior in the JROTC program at East Coweta – took place in a supply closet at the school, according to a Coweta County Sheriff's Office report. 
The two went into the supply room using different doors because Johnson didn't want to be captured on security cameras entering the room with the student, the report said. To communicate with her, Johnson would take the girl's iPhone, type messages into the Notes app and then delete them, according to the report.
Johnson was placed on leave Nov. 19, 2018 while the Coweta County School System, the Professional Standards Commission and the Marine Corps investigated the allegations, according to the school system's public information officer, Dean Jackson.
He resigned Dec. 4, 2018, Jackson said.