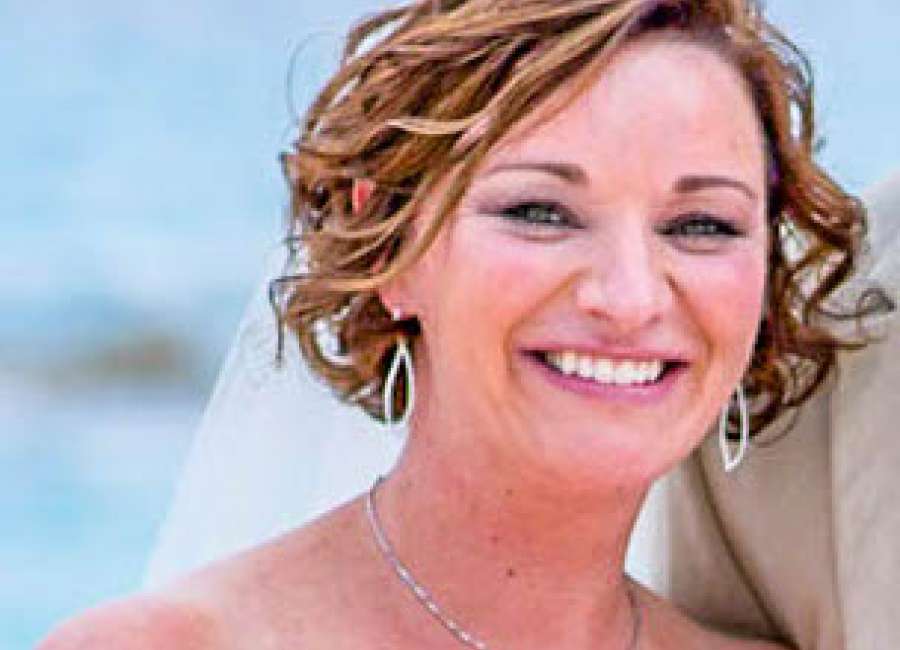 When the Northgate and East Coweta volleyball teams gather at Newnan Thursday for the annual Coweta Cup, former volleyball coach Amber McClure-Fayerweather's lasting legacy will be felt throughout the gym by not  just the three teams battling it out for the county title, but from all who knew her.

The county tournament now has her name attached to it. 
McClure-Fayerweather accomplished so much in her 38 years of life, turning into one of the state's most successful high school volleyball coaches.
McClure-Fayerweather helped put East Coweta on the high school volleyball map, leading the Indians to the Sweet 16, Elite 8 and Final Four.
McClure-Fayerweather founder her greatest success, at Harrison High School in  Cobb Couty where she led the Lady Hoyas to back-to-back state titles and 2016 and 2017
She was headed back to Coweta County after being named coach at Newnan, but lost her short battle with cancer and passed on July 17, 2018.
McClure-Fayerweather had just married Kevin Fayerweather five months earlier.
It wasn't just in Georgia where McClure enjoyed success. She was also a two-sport high school athlete at Mishawaka High in Indiana, where she excelled in both volleyball and softball.
Earlier this year, she was inducted into her high school alma mater's Hall of Fame.
As a two-sport athlete, she earned honors in both sports before heading to Taylor University where she played volleyball as  the team's setter.
After college, she coached at both her high school and college alma maters before working her way to Georgia where compiled a 267-81 record on the volleyball court.
She was also an accomplished English teacher who tried to get the best out of both her athletes and students with this quote: "Who are you when things matter? Who are you when you are stressed and the pressure is on."