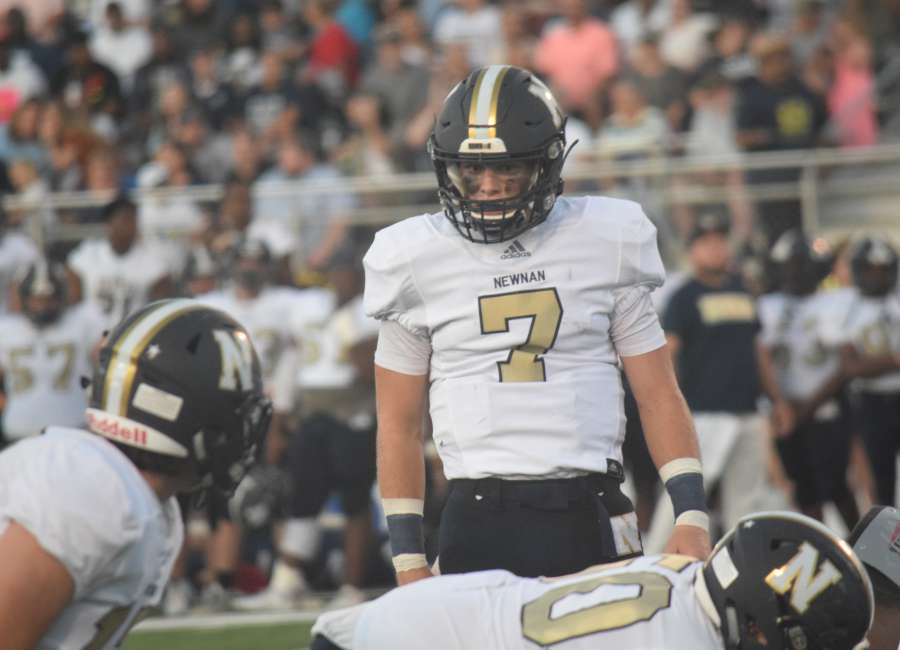 Local high school football teams will return to action Friday night with several key games on tap. 
Newnan (1-1) plays its first home game at Drake Stadium against (1-0) Alexander. 
Northgate (0-1) plays at home against Starr's Mill (1-0)
Trinity Christian (2-0) goes to Tatnall Square (1-0)
Heritage (1-1) plays its home opener against Creekside Chrstian (1-2) 
Central Christian takes travels to Griffin Christian.