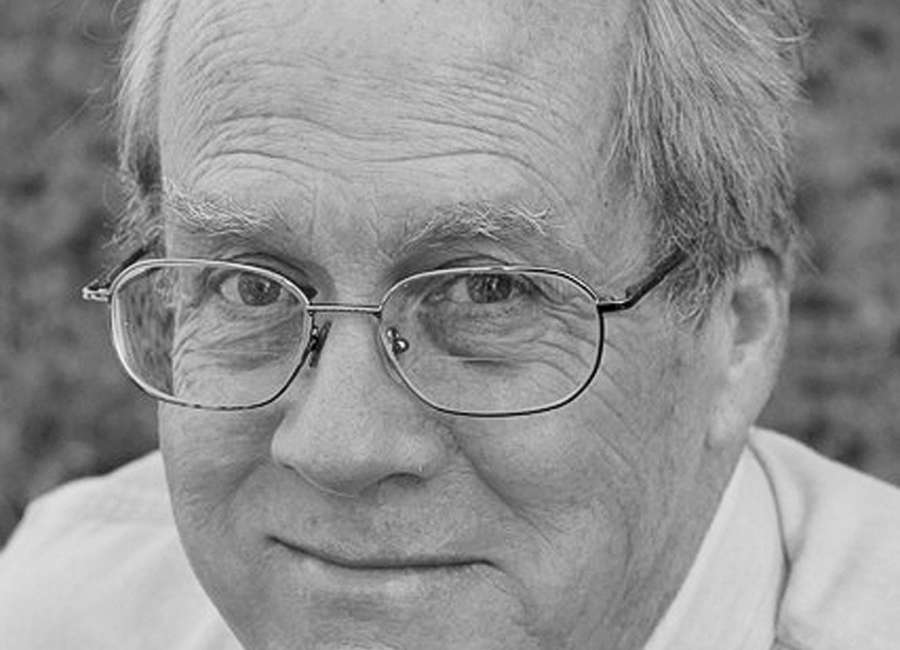 If there's a better season I haven't heard about it. I'm not talking about bogus seasons like baseball season or the Christmas season, now better known as Amazon Fest.

I'm talking about fall. In addition to featuring football and hunting, fall is also Fair season. As in County Fair.
Surely there is no finer American tradition. Every place I have ever lived had a county fair except the place I was born. I guess New Orleans figured Mardi Gras was a big enough blowout to last everybody for a full year.
I've seen county fairs that could open on Broadway and fairs that should have been closed ten minutes before opening night.
I heard about an Alabama county fair where the girls in the hoochie-coochie tent were so shady the gentleman customers should have worn hazmat suits during the show.
Big-time stars now get big-time money to perform at supersized county fairs. But the local fairs are all about local things and people. Local fairs put the spotlight on 4-H kids who come out to show their hogs and chickens and cattle. And everybody loves the food.
Long before Food Network stars took over the cuisine scene, local chefs flocked to local fairs to show off their cakes, pies, biscuits, jellies, jams, and hog jowls. The recipes were more closely guarded than the original Coca-Cola formula.
Things got competitive. There were always rumors of judges being bribed or recipes being ripped off. Or ruined. Locals say a woman in Barney, Georgia, was once run out of town for swearing her beloved Southern granny put sugar in her cornbread instead of salt.
I'm not sure how fairs work in other places, but in Coweta County, Georgia, where I live, the crowds are huge, the entertainment is awesome and best of all, since the Fair is sponsored and staffed by the Newnan Kiwanis Club, the profits are given back to community organizations and causes that serve us all.
Have some fun and help your home county? You won't find a better deal.
Now that my bones are too brittle to risk on the high-torque rides and my eyesight is too feeble to star at the shooting gallery, I focus on the food.
Fair food is great. Better yet, it's safe. Nobody ever died from eating home-cooked fair food. You can't say the same for cruise ship chow.
If you like food, the fair is the place to go. Unless you live in New Mexico.
News has just arrived that for the first time anybody can remember, there will not be a Spam Cooking Contest at the New Mexico State Fair in Albuquerque. Apparently, the makers of Spam have canceled their sponsorship of fairs nationwide. Why?
Spam is beloved from coast to coast. And even offshore. Hawaii's annual Spam Jam draws tens of thousands of diners eager to sample quirky spins on America's favorite mystery meat.
But no spam in New Mexico? Maybe it's a local problem. Everybody knows that back in the day, a spaceship crashed in Roswell, New Mexico, and dumped alien critters all over the place. Maybe the little green men grew up and never left.
That might explain why a couple out rowing a boat on a lake near Albuquerque the other day claim were attacked by a swimming rattlesnake.
Aliens? Spam ban? Swimming rattlesnakes? I hate to judge but considering recent events, it's fair to say there may actually be a state stranger than California.
Alex McRae is the author of "There Ain't No Gentle Cycle on the Washing Machine of Love." He can be reached at: alexmmcrae@gmail.com .