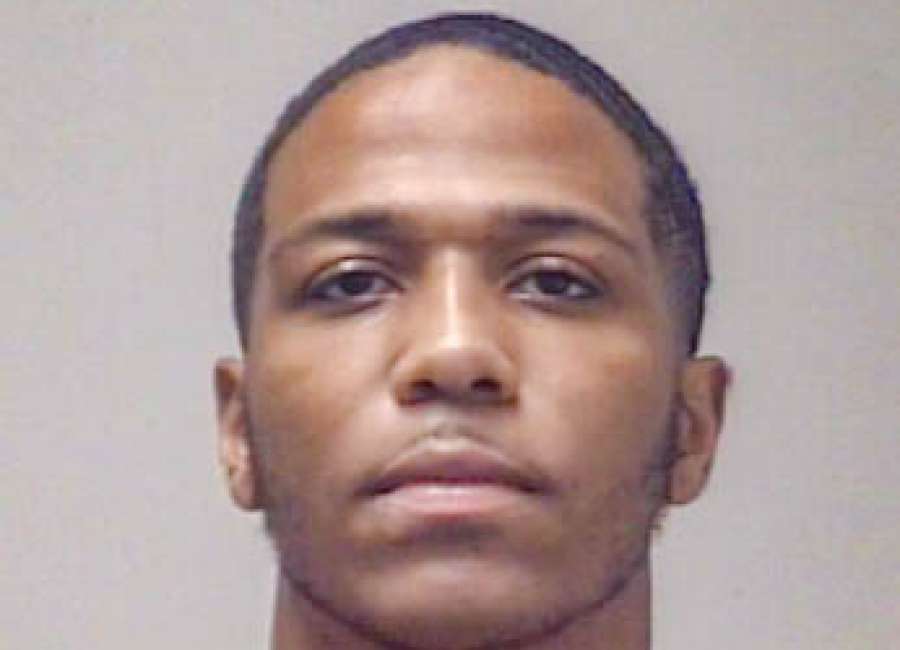 An Atlanta man suspected of breaking into a dozen cars in Grantville is now facing a dozen charges in Coweta. 

Lajerius Tywon Shumpert, 20, was charged with multiple counts of entering auto and theft by taking. According to police, Shumpert and Brandon Bundrage came through Grantville in a stolen car in early 2017 where they got a flat tire on the interstate. 
The two men then walked through a nearby subdivision, went through 12 cars, and stole a variety of handguns and electronics, before stealing a truck, according to Lt. Cliff Schriefer with the Grantville Police Department. 
The two men then took the stolen truck and attempted to pay for gas with a stolen credit card at the QT on Bullsboro Drive. By using video camera footage, investigators were able to identify the two men and later located the truck in Commerce, Ga. 
Shumpert and Bundrage were later arrested in June 2017 following a high-speed chase in a stolen car in Barrow County. Police recovered a number of cell phones, credit cards, wallets and handguns after the arrest. 
Shumpert was denied bond after a first appearance hearing. Bundrage currently has 9 warrants out of Coweta County.