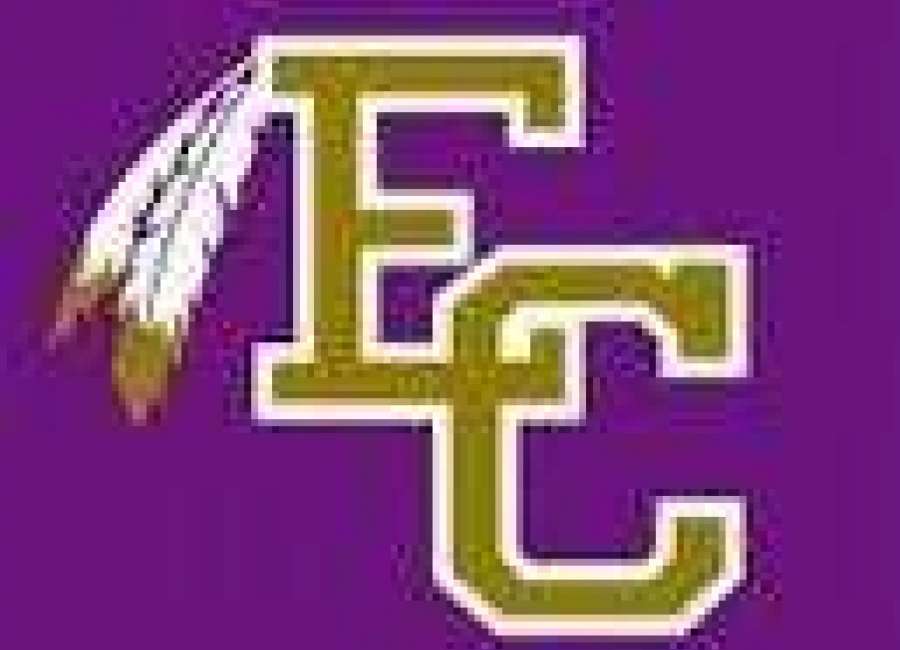 DOUGLASVILLE—The East Coweta Lady Indians scored early and often Wednesday in their non-region game at Alexander and it translated into a 11-1 victory in a game called after six innings.
The win by East Coweta came less than 24 hours after Aniston Wright, Kylie Ferguson and Hannah Stubbs combined on a no-hitter to beat Wheeler in region action.
With Wednesday's road victory, the two time-defending state champions improved to 17-0.
The Lady Cougars took an 8-1 lead after three innings, scoring once in the first, five times in the second and two times in the third.
Alexander scored its only run of the game when it pushed run across the plate in the bottom of the second.
East Coweta outhit Alexander 7-5 and took advantage of four errors by the Lady Cougars.
Pitcher Jaliyah Holmes allowed five hits, striking out seven and walking two.
Holmes only mistake was giving up a home run for Alexander's only run of the game.
Ashleigh Griffin, Katie Taylor and Kenadie Cooper sparked the offense by hitting doubles.
Griffin finished with three RBIs and Taylor two.
EC—152003—1170
A—010000—154
W—Jaliyah Holmes
2B—Kenadie Cooper, Ashleigh Griffin, Katie Taylor