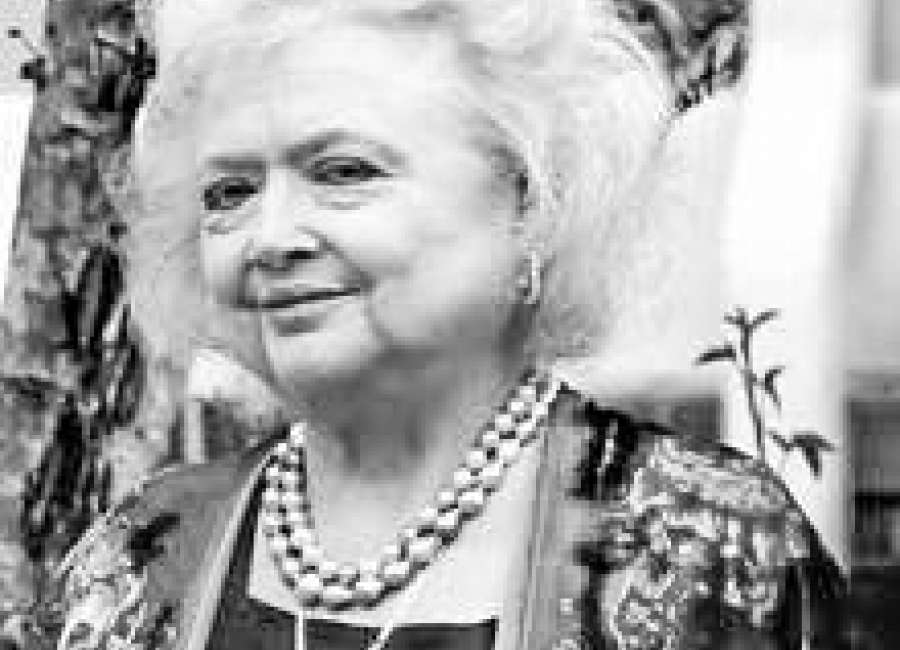 Dr. Georgia Marie Theriot passed away from complications related to liver disease on August 28, 2019. Born September 4, 1956, in Thomaston, Ga., to the late Dr. Nolan Antoine Theriot and the late Bobbie Scott Theriot, she is survived by her husband, Dr. Kevin Greenwell, her children, Thaddeus (Amanda), Jessica, and Joshua (Claudia), and her granddaughters, Claire Theriot-Greenwell, Leonor Moura Neves, and Sofia Theriot-Greenwell.
Dr. Theriot, a proud graduate of Auburn University, ran a successful medical practice since 1983 alongside her husband of 41 years. She was a devoted member of St. George Catholic Church of Newnan. The family would like to thank the congregation, family, and friends for their thoughts, prayers, and assistance through her last months.
A funeral mass will be held Wednesday, September 4, 2019, at 11 a.m. at St. George Catholic Church with Father Henry Atem officiating. Interment will follow at Forest Lawn Memorial Park. The family will receive friends Tuesday evening from 5 to 7 p.m. with at Rosary service at 7 p.m. at McKoon Funeral Home 38 Jackson St. Newnan, GA 30263.
Condolences may be expressed to the family at www.mckoon.com .
McKoon Funeral Home & Cremator y, 770-253-4580.