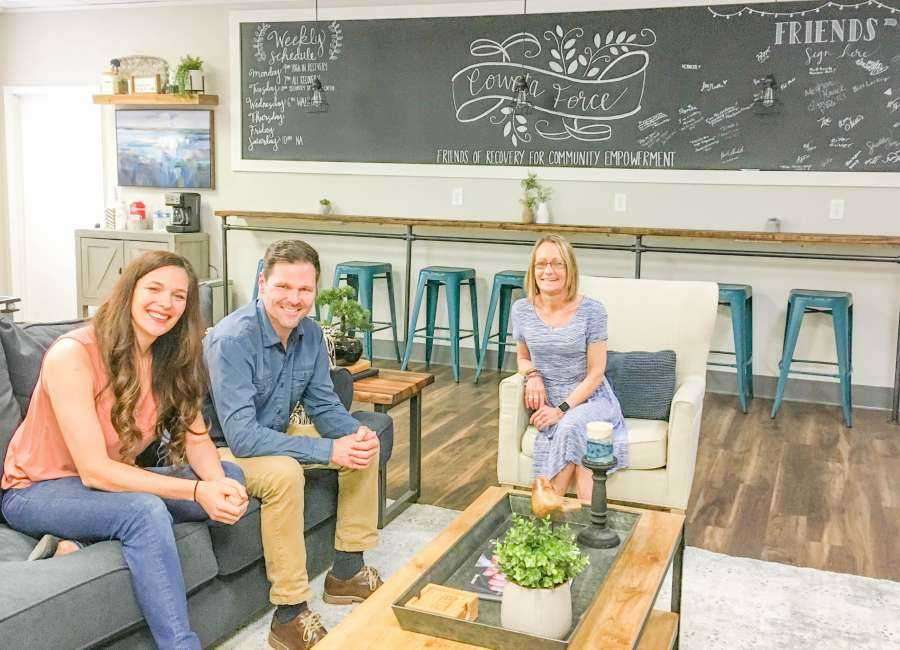 Coweta Force (Friends of Recovery for Community Empowerment) was recently selected as the 2019-20 grant recipient of the Newnan Junior Service League (NJSL). 

The grant will be presented to the local not-for-profit organization following the NJSL's spring fundraising events, which fund the grant.
Coweta Force is a Recovery Community Organization in Coweta County. Recovery Community Organizations are independent, non-profit organizations led and governed by people in recovery. 
Coweta Force's vision is that every community member who has been affected by addiction has access to quality services for support and wellness. 
Their mission is to empower individuals, educate the community and connect stakeholders, while advocating for self-directed care, multiple pathways to recovery, and promoting healthy lifestyle choices aimed at long-term recovery.
Coweta Force provides a safe place for community members to experience recovery in a variety of ways. All services are at no cost to the individual(s) seeking support.  
Their weekly schedule ranges from support services such as yoga and meditation to community support meetings with childcare and meals provided to eliminate any barriers to community members finding their pathway to wellness.
 The organization offers support and services for individuals seeking or in recovery as well anyone who has been affected by substance use.
The NJSL is proud to offer financial support to Coweta Force with the 2019-20 grant. Coweta Force met all qualifications and will be able to use funds raised during the NJSL spring fundraising events to continue providing care to those who are underserved here in Coweta County.
The NJSL accepted applications from local, registered 501(c)3 organizations earlier in the summer. Organizations were required to request funding for a special project or ongoing expenses to benefit the Coweta County community.
For more information about the NJSL Grant, please visit the NJSL website: www.njslserves.org or e-mail: njslgrant@gmail.com.