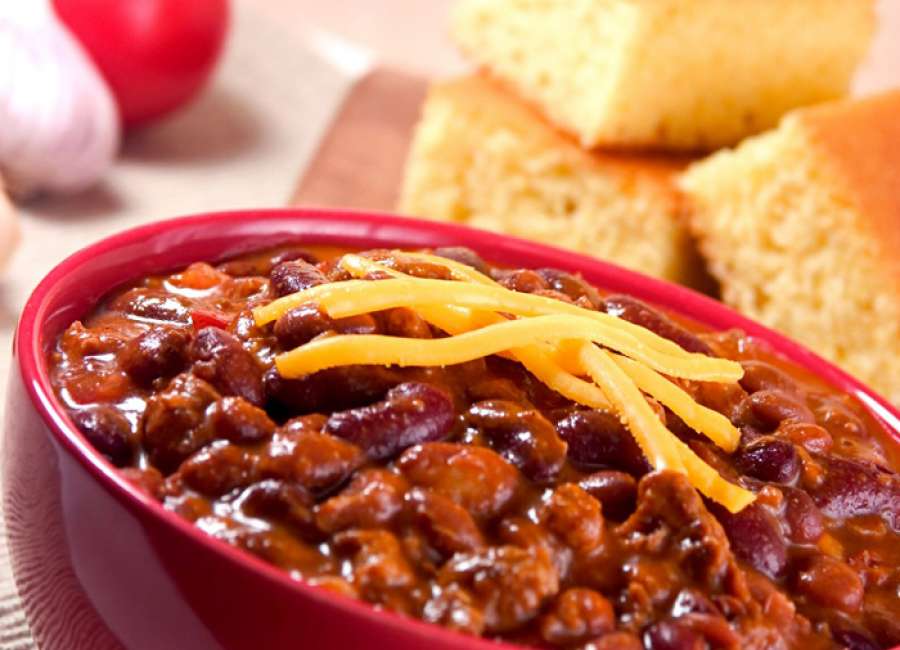 It's yet another runoff in Coweta County.

Approximately 11 people submitted their favorite cornbread recipes for the NTH's second annual Cornbread Cookoff held last Friday during the Fall Art Walk.
After the dust settled, the top two vote-getters were Gene Quick and Jennifer Candler who each netted 15 votes apiece, while Hazel Warner received 14.
As a result, both Quick and Candler will cook up a fresh batch for the upcoming Chili Cook-Off between local public safety members.
The cook-off will be held at The Newnan Times-Herald on Friday, Oct. 4 as part of downtown Newnan's "Oktoberfest" event. Anyone is welcome at the newspaper office, 16 Jefferson St., to sample and vote for their favorite chili and cornbread.
Oktoberfest will be from 5-9 p.m. The event is designed to bring beer enthusiasts downtown to enjoy a night of tasting Georgia craft brews.
More than 30 downtown businesses will extend their business hours – and their hospitality – to downtown guests to serve as tasting locations for different varieties of craft beer.