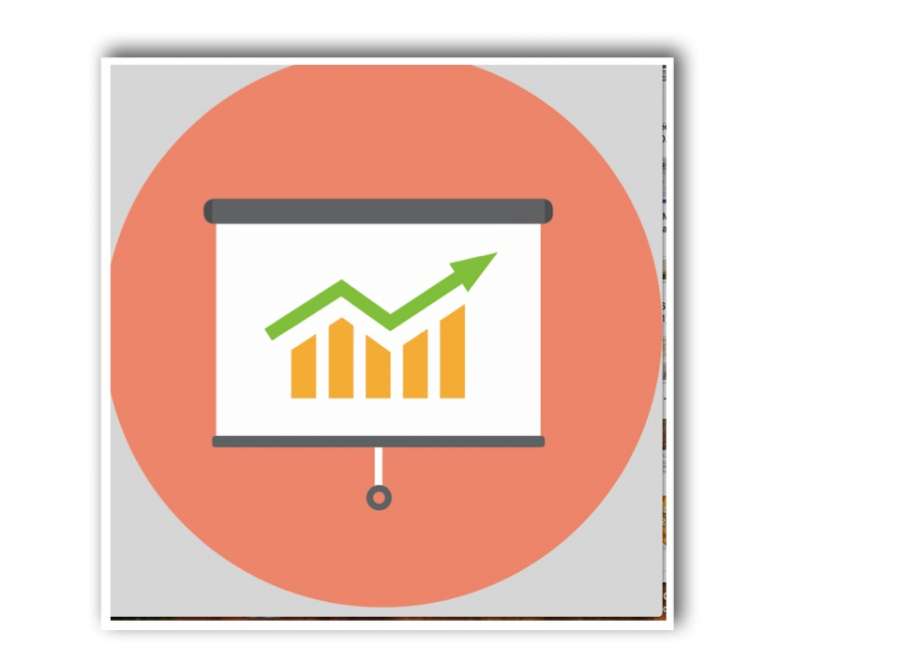 Delta Community's Financial Education Center earns statewide honors 
For a third consecutive year, Delta Community Credit Union, a Georgia credit union, has been recognized for the outstanding educational opportunities afforded by its comprehensive Financial Education Center (FEC), which offers financial resource offers a wide array of free on-site workshops and resources, in addition to online courses.
For a second consecutive year, DCU has also been awarded the Desjardins Youth Financial Education Award. These honors are presented to credit unions that show leadership in financial literacy education and initiatives. 
"We appreciate this recognition by our peers and value every opportunity to serve our members and the broader communities where they live," said Delta Community CEO Hank Halter. "We look forward to expanding the resources we offer so that consumers continue to have easy access to free financial literacy training and education."
Each year, Delta Community's Financial Education Center offers hundreds of free workshops covering diverse topics such as car and home buying; retirement readiness; investment and career planning; managing credit; and paying for college.
DCU has two locations in Newnan.
* * * 
United Community Bank named one of the best banks to work for in United States
United Community Bank has been named one of the Best Banks to Work For in 2019 by American Banker and Best Companies Group. This recognition is based on employee satisfaction and signifies the bank's commitment to a positive, collaborative environment in which employees can thrive. This is the third consecutive year the bank has been featured on the list.
 "One of our objectives is to be the best place for great bankers to work," said Lynn Harton, chairman and CEO of United Community Banks Inc. "To do that, we consciously work on building connections between our teams, on communicating openly and frequently, and being a safe place to try new ideas." 
Since 2013, the Best Banks to Work For program by American Banker and Best Companies Group has identified, recognized and honored U.S. banks for outstanding employee satisfaction. 
Full results of this year's program are available online at American Banker and in the September issue of American Banker Magazine. Determining the Best Banks to Work For involves a two-step process. The first step includes an evaluation of participating companies' workplace policies, practices, and demographics. In the second step, employee surveys are conducted to directly assess the experiences and attitudes of individual employees with respect to their workplace. The combined scores determined the top banks and the final ranking.
Best Companies Group managed the overall registration and survey process and also analyzed the data and used their expertise to determine the final ranking. The program is open to commercial banks, thrifts, savings banks and other chartered retail financial institutions with at least 50 employees in the United States.
United Community Bank has two locations in Newnan.
* * * 
AARP driving course will be held Sept. 10
An AARP Smart Driver Course will be held Tuesday, Sept. 10, at the Carnegie Library in downtown Newnan from 9:30 a.m. to 4 p.m. This course is open to all licensed drivers. There is a $20 fee for non-AARP members and a $15 for AARP members with valid membership cars. Members must bring their cards. Fees can be paid by cash, check or money order only, made payable to AARP. Bring your own lunch. Call Jesse Johnson at 678-485-0655 to register.
Items for consideration as business briefs should be emailed to business@newnan.com, faxed to 770-253-2538, or mailed to Business Briefs, The Newnan Times-Herald, P.O. Box 1052, Newnan, GA 30264. Email submissions are preferred.