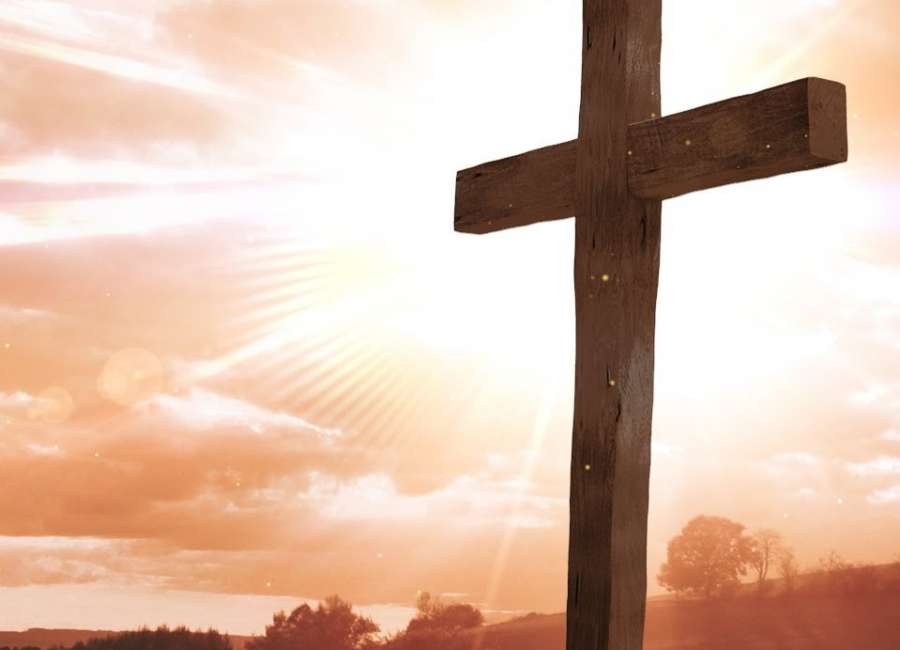 Beckie (Rebecca Phyllis) Barnett, age 72, joined her Lord and Savior Jesus Christ in heaven on Sunday, September 15, 2019 at 3:28 a.m.
As in all her life, she fought valiantly against all odds. She was surrounded by the family she taught how to love, who prayed over her and held her hands as they gave her back to her Maker. She was born on October 22, 1946, in Anniston, Alabama. 
She is and will forever remain the epitome of mother, nurturer, protector, leader, confidant, teacher and overcomer. She fully embodied God's definition of a mother, and her example will live on for generations to come, through her children, grandchildren and great-grandchildren.
 Beckie, Nana to her grandchildren, is preceded in Heaven by her son Ricky Barnett, her mother Ruth Almaroad Craig, her grandmother, Momma Couey, her brother Mel Almaroad, and many others. 
She is survived by her husband, Ron Barnett; children, Denise Barnett, Ross Barnett, Reese Barnett, Amy Barnett, Savana Barnett, Alexis Barnett and her sister, Claudia Walden. She is also survived by 25 grandchildren and great-grandchildren.
 The service celebrating Beckie's incredible life is Thursday, September 19, 2019 at 7:00 PM at South Metro Ministries, 3935 Hwy 34, in Sharpsburg with Pastor Alan Mathura officiating. 
The family will greet friends on Thursday from 6:00 PM until service time at the church. Beckie will be laid to rest alongside her son Ricky at Roselawn Cemetery, 709 Memorial Drive SW, in Decatur, AL on Friday, September 20th at 2:00 PM central time.
Condolences may be expressed to the family online at www.mckoon.com.