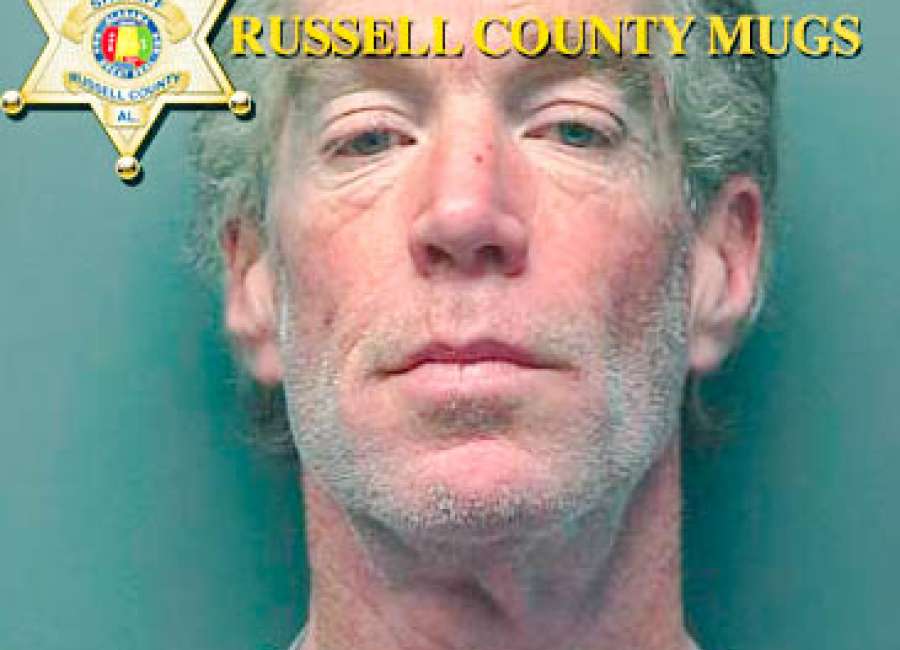 A Columbus man suspected of robbing a Newnan bank is now in custody in Alabama. 
Authorities said Joel Hudson Edwards, 58, entered the Southern States Bank last Friday and presented the teller with a note that said, "Give me the money."
After the teller opened the drawer, which was empty, Edwards walked to the next teller and presented the same note, then reached across the counter and grabbed $743 and left the bank, according to Investigator Anthony Grant with the Coweta County Sheriff's Office. 
Investigators were able to obtain video surveillance footage from the bank and surrounding businesses that showed Edward fleeing the scene in a red truck.
Grant said Edwards also had been at the Chase Bank on Bullsboro Drive about 10 minutes prior to the robbery at Southern States Bank. No robbery took place at Chase Bank, authorities said.
During the investigation, information came in about a truck matching the description of the one used during the bank robbery, and investigators were able to get a tag number.
Further investigation and surveillance were conducted on the information received, and investigators located the Red Chevrolet S10 truck at a location in Phenix City, Ala. 
With the assistance of the Russell County Sheriff's Department in Phenix City, Edwards was taken into custody without incident on Wednesday afternoon. 
He remains in the Russell County Jail, where he is awaiting extradition.