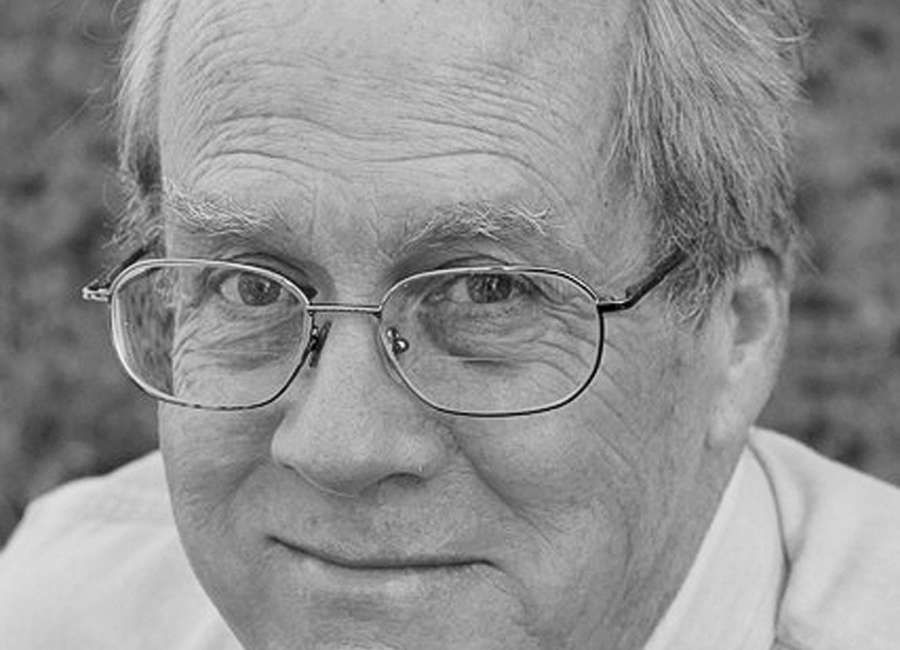 After almost 40 years of driving a pencil, I'm starting to get the hang of things. I'm also learning to be thankful for the scraps of wisdom I've picked up along the way. 
While churning out over three thousand newspaper columns the response has ranged from, "You're awesome" to "You can't die soon enough." Perfect.
My scribblings also include over two hundred personal memoirs. When you get that close to someone you soon realize that it's not what people do that matters. The truth is always in the why.
People have hired me to write about war heroes, war zeros, runaways, castaways, Harley riders and a guy that owned a Rolls Royce that didn't run.
One publisher paid for me to take thirty laps around Atlanta Motor Speedway in a NASCAR chariot and write about it if I survived. 
I did, and that trial run spawned other NASCAR stories back in the good old days of good old boy drivers. I once got close enough to Dale Earnhardt to touch him. I didn't. The Intimidator nodded at me that day at Talladega. 
Stories about dancers, actors, singers, and athletes came my way. Some were tougher to report than write. I'll never forget burning two months of weekends stalking a pro baseball player from south Florida to Pittsburgh to Charlotte before he stopped moving and started talking. 
I've interviewed college coaches at the top of the heap and on the way out the door. One claimed he had been misquoted by other reporters and didn't intend to let it happen again. 
When I walked into his office with my tape recorder, he pulled out his own recorder and turned it on. I tried to be objective. Tried.
Lately, I've taken on bigger projects. In the past two years, I have fathered six literary children. Since I was working as a ghostwriter none of the books has my name on its birth certificate. 
It doesn't matter. That's the deal I made when I agreed to write them. Every book gave me new insights about the human condition and a peek into what drives people up—or down. 
Clients include a businessman who has some great new ideas about how to be a better community leader. Another client told me about sitting white-knuckled on a Navy destroyer whose massive guns were trained on Russian nukes 90 miles from Florida during the Cuban Missile Crisis. Then he went back to Chicago, became a cop, and worked security at the city's first Beatles concert.
Another client is a military brat who started his childhood with his mom and dad in post-World War II Salzburg, Austria. He saw castles, cathedrals, and sheer devastation. He even got to see a German countess cut the head off a chicken. Times were tough for the spouses of dead Nazi traitors. 
And I've finally gotten serious about finishing my first mystery novel. It will be out early next year. The working title is False Prophets. My hero is an investigative journalist named Alabaster Cash. His official bio says: "Alabaster Cash has a mother who abandoned him, a sister he's never met, and a name he can't explain."
Alabaster "Don't call me Al," Cash specializes in stories about revenge. Maybe because he once killed a man for abusing his mother. The next day he turned thirteen.
What fun. And the best part is, this job lets me work as long as I want. If it keeps feeling this good, that will be a while.
Alex McRae is the author of There Ain't No Gentle Cycle on the Washing Machine of Love. He can be reached at: alexmmcrae@gmail.com .