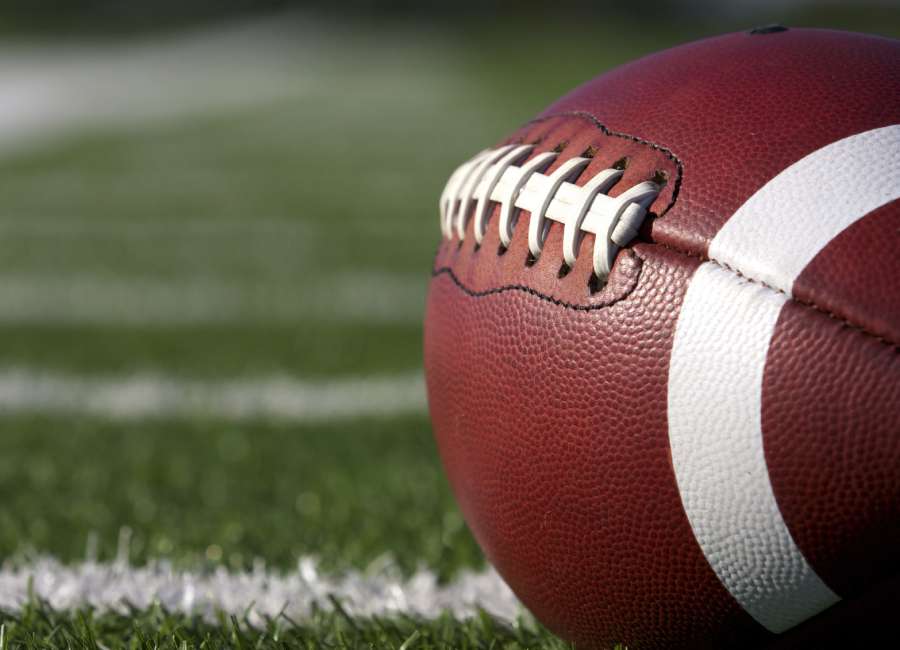 (Editor's Note: Full details will appear in  Sunday's print edition of the Newnan Times-Herald.)

The 2019 high school football season got underway Friday night for two GHSA teams in Coweta County.
The Trinity Lions held on for a 15-13 victory over visiting Northeast from Macon, while Newnan traveled to Douglas County and lost to Chapel Hill 31-10.
The Trinity Lions opened their second season in the GHSA much like the way they opened their first season last year, holding on to beat Northeast in a hard-fought game.
The Lions built a 15-6 lead at the half and then held on for the victory after the Raiders added a late fourth-quarter touchdown.
Zach Jones fell on the ball for Trinity on Northeast onside-kick attempt to help preserve the win.
Northeast out gained Trinity 235-185, but timely defense by the Lions helped give the team victory to open their second season in the GHSA.
Danny Baird and Bryce Wilcox each had fumble recoveries for the Lions.
The victory capped a winning night for the Dallas family as  head coach Kenny Dallas started his third season at the helm of the Lions with the win and his sons contributed to the victory.
Quarterback David Dallas hooked up with Joshua Dallas on a 5-yard touchdown in the first quarter to get the scoring started..
Maxwell Pope booted a 27-yard field goal for a 9-0 lead.
David Dallas then scored on a quarterback keeper for the Lions' final TD.
David Dallas was 9 of 19 for 115, one TD and one interception.
Joshua Dallas finished with four receptions for 52 yards.
Ed Berry was the leading rusher, chalking up 43 yards on 15 carries.
Trinity plays at home against Luella next week.
Newnan drops game to Chapel Hill for the second year in a row: Chapel Hill built a 14-3 lead at the half en route to the 31-10 victory. 
Chapel Hill threw the knockout punch by outscoring the Cougars 17-7 in the final quarter.
Place kicker Sam Williems booted a 25-yard field goal late in the first quarter to put the Cougars on the board.
Omarian Florence scored the Cougars only TD of the game when he found the end zone on a 
15-yard scamper in the fourth quarter.
Newnan stays on the road next week and travels to Northgate. It will be Northgate's first game of the year.
East Coweta opens it season Saturday night against Mill Creek at Mercedes-Benz Stadium.