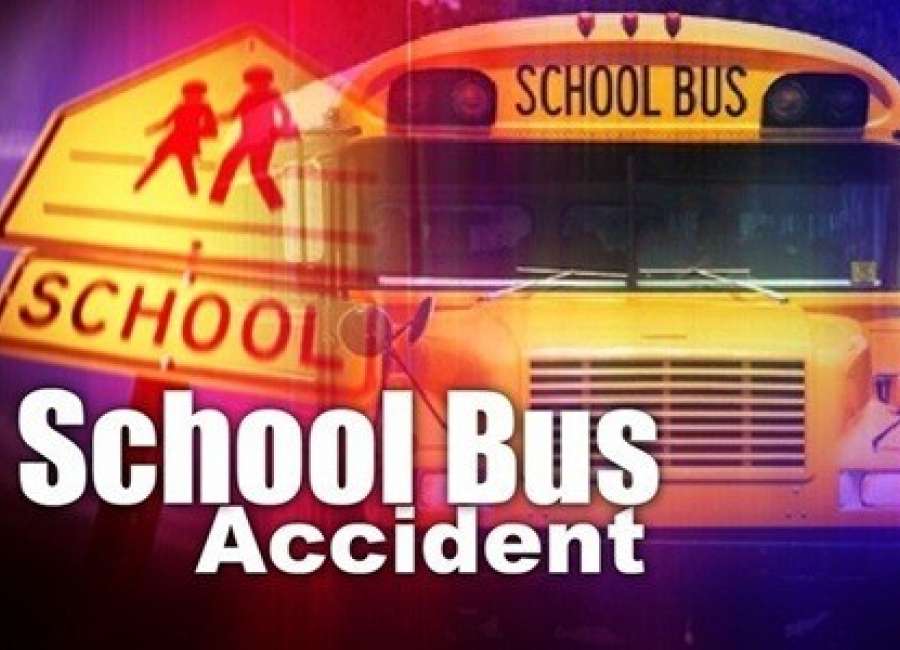 No students were injured after a school bus struck an oncoming car Friday morning. 

The accident occurred around 7:30 a.m. at the intersection of Hwy. 54 and Tope Road, where a school bus attempting to turn left on Tope from Hwy. 54 stuck a car, according to Dean Jackson, public information officer for the Coweta County School System. 
The bus contained 24 students heading to Poplar Road Elementary, East Coweta Middle and East Coweta High School, Jackson said. There were no apparent injuries and EMS checked out all those involved before another bus took the students to school.
The bus driver failed to see the car because the sun was in his eyes, according to preliminary reports from the scene. The full report from the investigation has not been completed at this time.
Both vehicles were towed away.