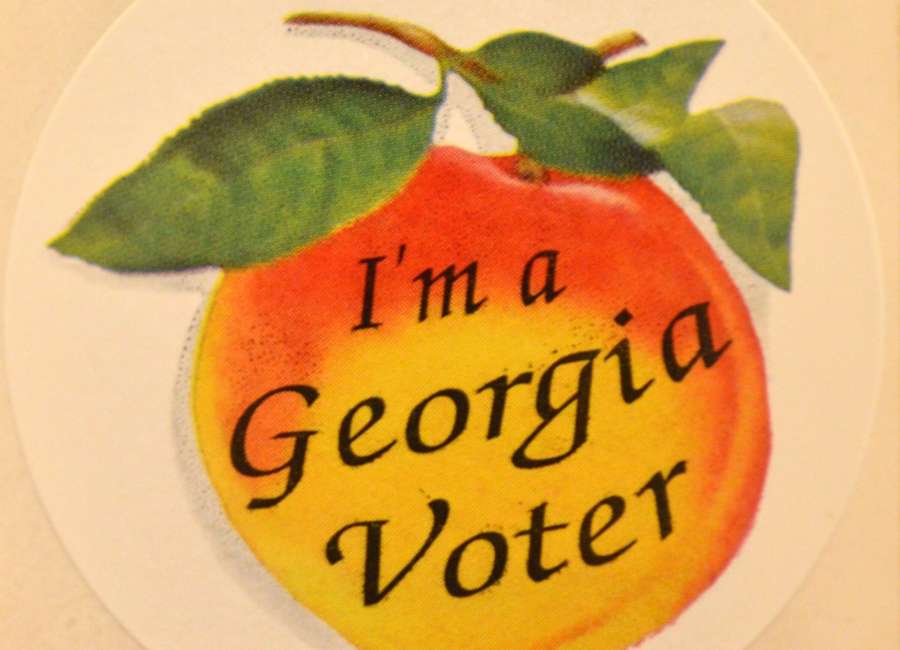 The special election for the Georgia House of Representative District 71 seat will be Tuesday. 
Polling places in the district will be open from 7 a.m. to 7 p.m.
The Moreland, Sharpsburg, Fischer Road, Raymond, White Oak, Madras, Canongate, Thomas Crossroads and Central Library precincts are completely in District 71. 
Some – but not all – voters in the Turin and Arts Center precincts are also in District 71. Only a small number of Arts Center voters are in the district, said Coweta Elections Supervisor Jane Scoggins. 
There are four candidates in the race to fill the unexpired term of Rep. David Stover, who resigned from office in June. 
They are Republicans Nina Blackwelder, Marcy Sakrison and Philip Singleton and Democrat Jill Prouty. Because it is a special election, there is no party primary and all four candidates run together. 
A large number of candidates means the chances are high that no candidate will get more than 50 percent of the vote, meaning a runoff will be needed. If there is a runoff, it will be Oct. 1. 
Coweta elections officials will upload voter totals throughout the night to the Georgia Secretary of State's website, www.sos.ga.gov , and will post final totals on the county's website, www.coweta.ga.us , Scoggins said. 
Early voting ended Friday, and by mid-afternoon Friday, there had been 1,623 early votes cast, and 147 absentee ballots returned. 
Paper ballots must be in the Coweta Voter Registration Office by 7 p.m. on election night. They can be sent through the mail or hand-delivered, but voters should be mindful that Monday is a holiday with no mail delivery. 
There were several more Cowetans who showed up at the Voter Registration Office to vote early who weren't able to – because they didn't live in District 71. There have been people coming in who weren't in the district for the entire three-week early voting period. 
On Friday, "the biggest crowd we had – none of them were registered to vote there," Scoggins said. On Election Day, she said she fully expects to get calls from people concerned that their polling place isn't open – but it will be because they don't vote in the district. 
Early voting turnout has been quite low. There were more votes during the first three days of the special election for Coweta Sheriff than there have been during the entire voting period for HD 71, she said. 
She's hoping for a better turnout on Election Day. 
"We want everybody to come on out and vote Tuesday," she said. 
To check your voter registration and determine if you live in HD 71, you can visit the Georgia Secretary of State's My Voter Page, at www.mvp.sos.ga.gov or call the voter registration office Tuesday at 770-254-2615.