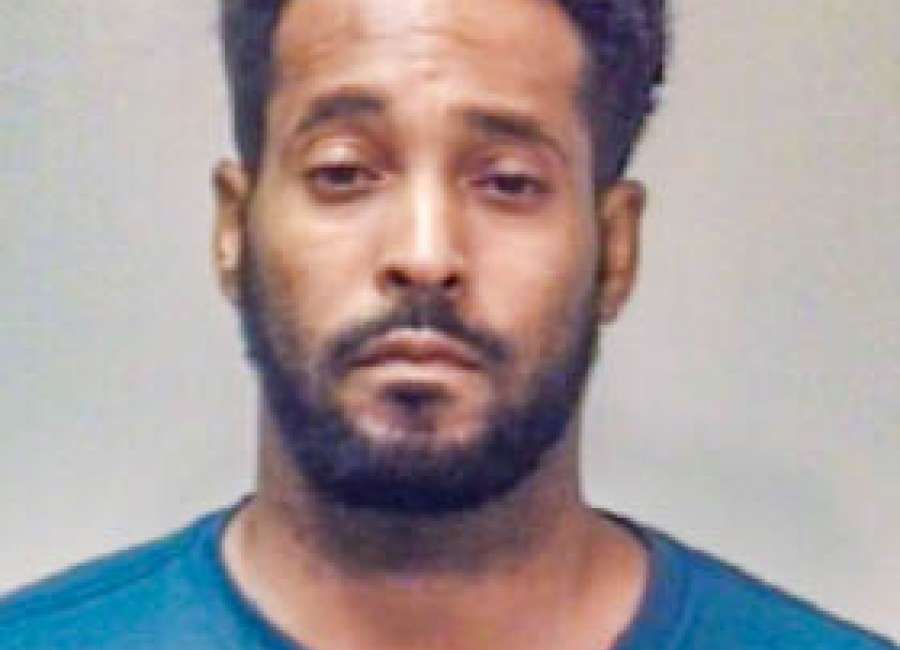 A College Park man is facing criminal charges after he allegedly groped a woman inside a neighborhood clubhouse. 
Police said Cedrick Franklin Davis arrived at the clubhouse at Heritage Pointe Parkway the morning of Aug. 8 where he encountered a female in the workout room. 
Davis reportedly attempted to get the female to follow him into a dark hallway, but the woman refused, according to Inv. Jason Ercole with the Senoia Police Department.
According to police, Davis walked up behind the woman and began rubbing his hands over her thighs, buttocks and pelvic area. The woman told Davis she wasn't comfortable with his touching and began to exit the clubhouse. 
The victim was able to take a photo of Davis and his vehicle before leaving the clubhouse. 
Investigators determined Davis had worked for the clubhouse as a pool monitor in 2015 and was previously mentioned in a police report by a resident who claimed Davis had been rude to residents at the pool.  
Police said the victim positively identified Davis from a photo lineup and warrants were taken for his arrest. 
With the assistance of the U.S. Marshals Service, Davis was determined to be returning a rental car at the Atlanta airport on Aug. 12 and was taken into custody by the marshals who then transferred custody of Davis to Sgt. Jeff Bugg with the Coweta County Sheriff's Office.
During questioning, investigators said Davis alleged the victim was the aggressor and turned down her advances.   
Davis, 40, was charged with sexual battery and later released on $2,675 bond.  
Chief Jason Edens with the Senoia Police Department stated that he was very pleased with the quick action taken by his investigators and appreciative for the assistance the department received from the U.S. Marshal's Service, the Fayette County Sheriff's Department and the Coweta County Sheriff's Department in this investigation.