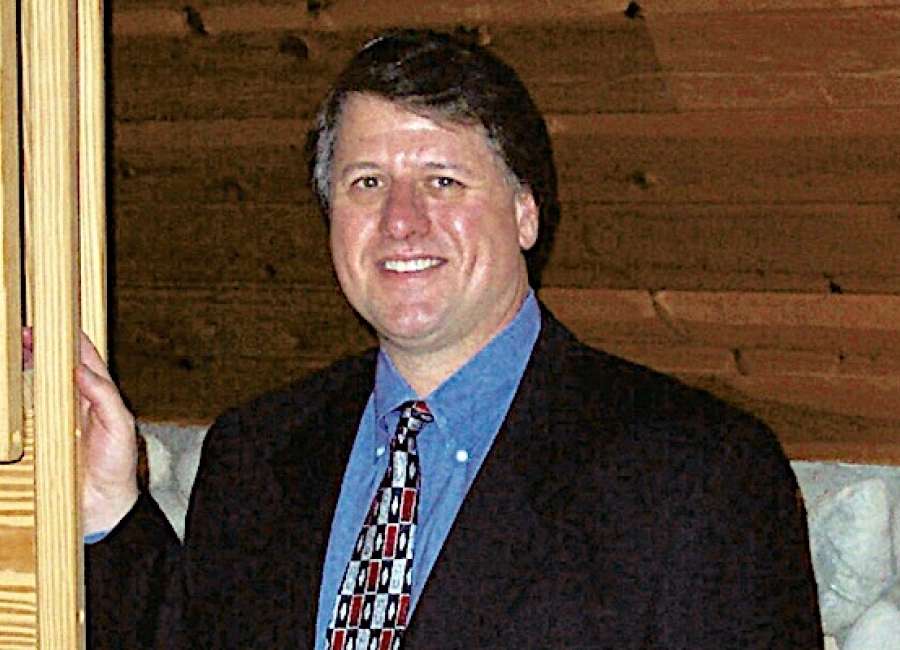 "Why does a vigilante man; Carry that sawed-off shot-gun in his hand?" – Woody Guthrie
Several weeks ago, a Coweta County Sheriff's deputy shot Nicholas Bolton, an unarmed 34-year-old homeless black man, after a short car chase. Was it necessary?
In that all of the facts are not yet clear, I will not prejudge the case. But there are entirely too many police shootings of unarmed civilians.
I'm not anti-police. I come from a law enforcement family. My uncle was a police lieutenant over an NYC precinct. One cousin retired from the FBI, and another was a prison guard. I support appropriate police actions.
And, yes, things have changed since Woody's song. But not enough, especially for African-Americans like Mr. Bolton, which is why Colin Kaepernick took a knee – and was punished for this humanitarian act.
As opposed to what our divisive president says, Kaepernick was not dishonoring our first responders and others. He was simply and quietly letting people know that black lives matter in a country where police killed 1,164 black citizens in 2018. This figure represents 25 percent of all those killed by police, although the African-American population is only 13 percent of all Americans. When 30 percent of those killed in 2015 were unarmed black men, it's a message that's important for us all to hear.
Unfortunately, as we can see from many unjustifiable police shootings of unarmed citizens of all races, there are still vigilantes among our law enforcement ranks. These individuals have taken it upon themselves to be judge, jury and executioner… especially when it comes to African-Americans. Plus, the legal system apparently does not value the life of a black person as much as a white person.
Let's take a look at two similar cases in which Minnesota police unjustifiably shot law-abiding citizens: Philando Castile (2016) and Justine Damond (2019). Castile was a black man, and Justine Damond a white woman.
Castile was a law-abiding man stopped for a broken tail light – and DWB, Driving While Black. He was shot in cold blood in his own vehicle, although he had told the officer that there was a gun in the car and followed the arresting officer's instructions to perfection. The entire, disgusting incident was recorded by his girlfriend who was in the car along with their 4-year-old child.
As evidenced from the jury's decision to let the white, Hispanic law enforcement perpetrator go free, there are still those among us who would excuse police vigilantes who shoot black men regardless of the circumstances and facts.
The second case is even stranger. Damond, a blond white lady, called police about a possible rape behind her home. A black police officer, a Somali-American, mistakenly shot and killed her when she innocently approached his car. He was sentenced to 12.5 years in prison.
Clearly, there is something wrong with the training that both of these officers received and probably the screening process used to identify recruits. But, there's also something amiss with our legal system when a black officer is jailed and a white one goes free for similar, clearly avoidable shootings. That's a bigger justice system problem for another column.
Meanwhile, here are a dozen suggestions as to how to improve the current law enforcement situation:
•Hire more police from the communities served, diversifying the force;
•Improve screening of recruits to include mental health and racial attitudes;
•Increase programs that create positive police-community experiences, such as the Police Athletic League;
• Educate officers regarding minorities, including our national history of police overreactions;
•Train officers to specifically deal with the mentally ill and addicts;
•Mandate body cameras be worn;
•Modify police procedures and training, emphasizing de-escalation and training officers in how to "talk someone down";
•Make routine drug testing of police mandatory;
•Provide greater training to 911 operators regarding how they inform police as to the details of incoming calls;
•Remove, temporarily or permanently in the worst cases, officers who show signs of PTSD, racism, alcoholism, drug use and/or mental illness;
•Clarify when "use of force" should be taken;
*Establish independent Boards of Inquiry to review cases of alleged police misconduct.
If communities like Coweta County want to decrease unnecessary violence committed by local police, they can begin by enacting these remedies. If they prefer not to do so, these cities and counties increase the chances that there will be continuing issues between the police and minority group citizens.
Jack Bernard of Fayette County, a retired corporate executive, was a two-term county commissioner and former county Republican Party chairman in Jasper County.