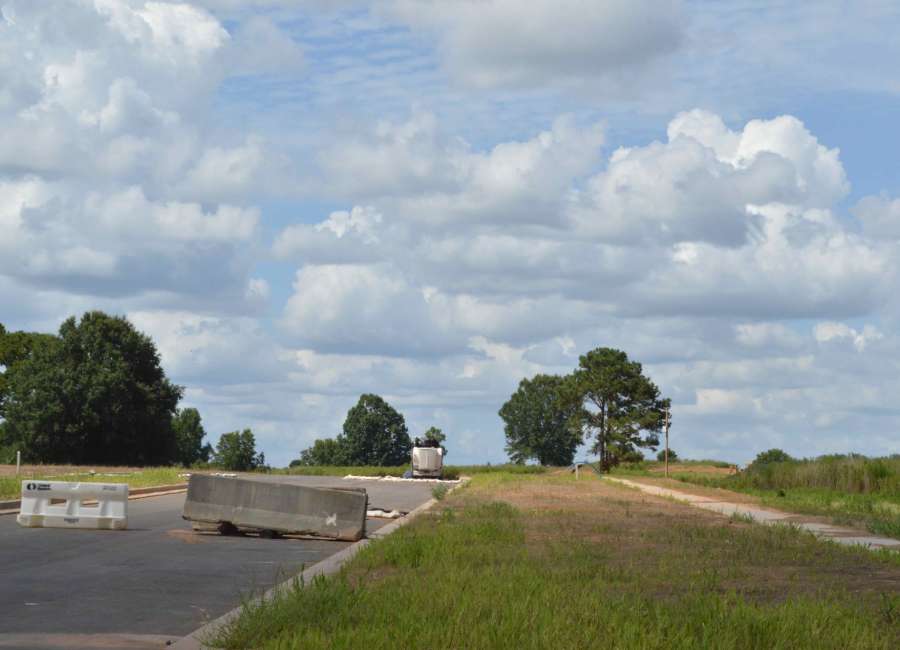 The Orchard Hills Business Park, an industrial park along Ga. Hwy. 16 that is located on a former golf course, is getting bigger. 

The rezoning of 59 additional acres for the park was approved this week by the Coweta County Board of Commissioners. The existing park has 245 acres zoned M-Industrial and 36 acres zoned commercial. The new property was rezoned from RC (Rural Conservation0 to LM (Light Industrial).
A 1.5 million-square-foot distribution facility is proposed for the newly added property. 
The acreage is on the north side of the park and is adjacent to the West Georgia Technical College campus. The developers plan to eventually extend Campus Drive to tie into the industrial park. 
When the main Orchard Hills property was rezoned in 2016, a condition was placed on the zoning that no more than two trucking or freight companies could be located in the industrial park. 
That condition extends to the new property as well, and the commissioners discussed clarifying the condition so that it's clear it doesn't apply to distribution centers. 
Adam Terrell of ProLogis, the developers of Orchard Hills Business Park, asked for clarification to make sure that the condition wouldn't limit the construction of conventional warehouse and distribution facilities. 
"We're not proposing to build the type of building that this condition is intended for," he said. "It is a state-of-the-art, Class A warehouse-distribution facility."
Trucking or freight companies typically don't occupy anything approaching 1.5 million square feet, said Commissioner Tim Lassetter. 
Though some roads have been built on the Orchard Hills property and some grading and site work has been done, no building construction has taken place.