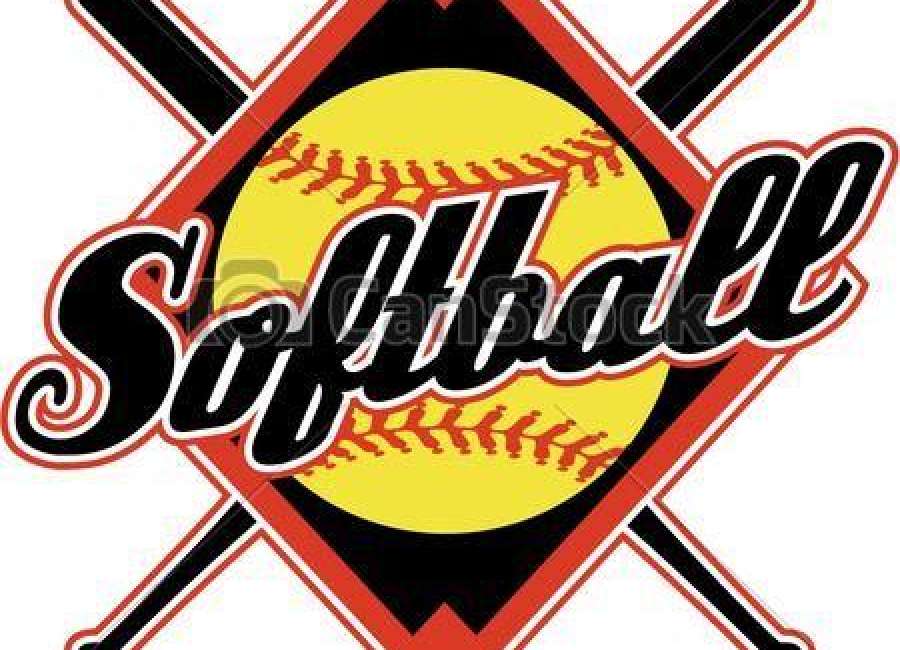 The Northgate Lady Vikings and the Newnan Lady Cougar softball teams battled it out in a slugfest Thursday night.
In the end, Northgate stayed unbeaten with a 12-7 non-region road victory.
With the win, Northgate improved to 7-3, while Newnan fell to 4-3.
The Lady Vikings broke the game open  with a marathon second inning when it scored seven times.
Newnan put together a rally in the bottom of the inning, pushing four runs across the plate.
Northgate added four runs in the fourth and one in the fifth.
Newnan added two runs of its own in the second and one in the sixth.
The Lady Vikings outhit Newnan 11-7. Northgate committed three errors, while Newnan made five.
Olivia Cato added a strong outing from the pitching circle, striking out 11 en route to the victory. Cato threw 103 pitches in 5 ⅓ innings.
Ansley Houston struckout one for the Lady Cougars.
Francesca Lumpp drove in three runs to pace the Lady Vikings.
Leadoff hitter Hannah Smith, Alissa Bolinger and Gracie Storey each finished with two RBIs.
Houston led the way for the Lady Cougars offense hitting a homer and driving in three RBIs.
K.K. Madrey had a triple and an RBI.
Alex Williams, Anaula Matthews and Maranda Alford all doubled for Newnan.