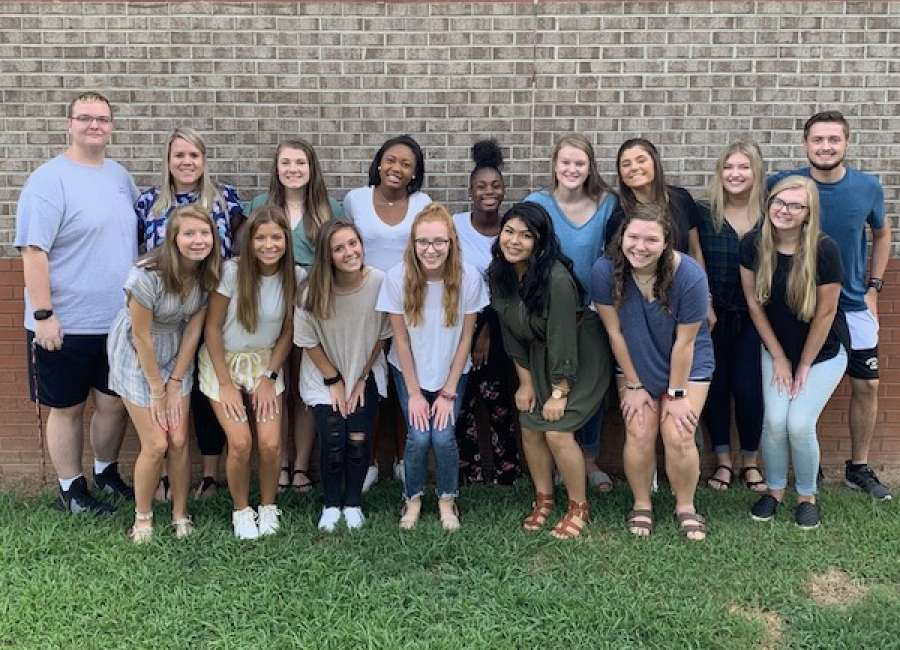 Northgate High School recently began their first year participating in the Georgia Secretary of State Student Ambassador Program. 
"The purpose of the program is to lead and serve our school and community," said Assistant Principal Ashley Wilkes in a press release. 
The program was launched in January 2016 "to provide Georgia's high school students an opportunity to engage as leaders within their schools and communities," according to sos.ga.gov.
The class is sponsored/facilitated by Cali Greiner. The class projects are driven by the student leaders and range from on campus beautification, staff and student appreciation endeavors and new student outreach. 
"We also are developing relations with our neighboring elementary schools to serve as mentors and are in talks to work with community partners such as the Cancer Treatment Center," Wilkes said in a press release. 
"I am very excited to be a part of the Ambassador Program at Northgate High School. I love the idea of bringing the community together and helping others. I can't wait to promote Northgate and mentor younger students in the elementary and middle schools around the county," said student Callie DuBose.