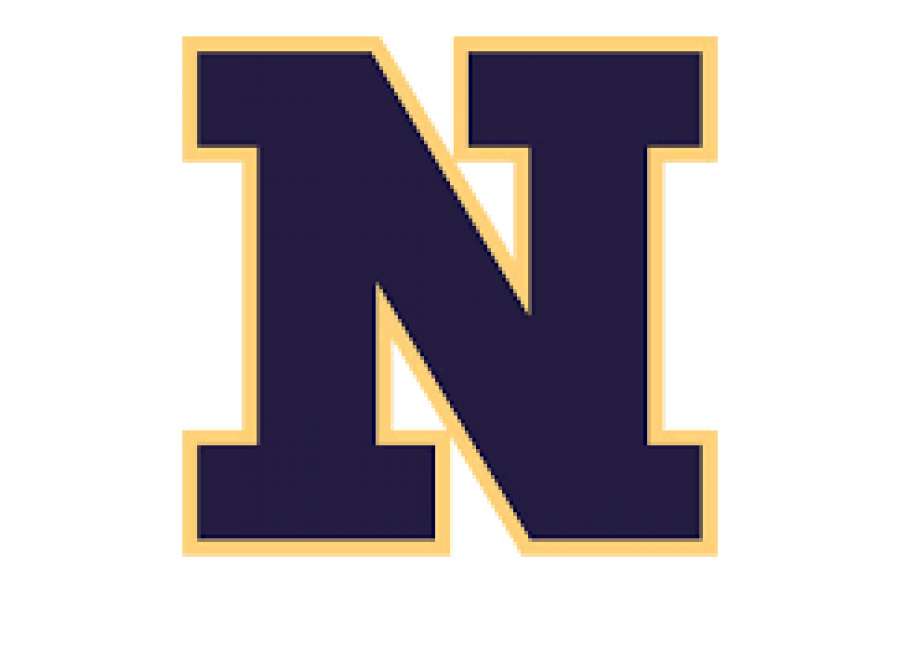 The Newnan Lady Cougars improved their record to 3-2 Monday with a 9-1 victory against Whitewater in a contest called by the mercy rule after six innings.
Newnan gradually built a lead against Whitewater, scoring runs in every inning but the fifth.
After building a 4-0 lead after three innings, the Lady Cougars exploded for four runs in the fourth to pull away from the Lady Wildcats.
Newnan outhit Whitewater 10-7 and played error-free softball to earn the win.
It was Newnan's second victory after also beating Chapel Hill 14-3 by the mercy rule on Saturday.
Against Whitewater, Ansley Houston pitched and hit the Lady Cougars to the victory.
Houston picked up two hits, including a homer, finishing with an RBI.
From the pitching circle, she allowed just seven hits, struckout four and walked two.
The Lady Cougars got plenty of help from the first four spots in the lineup.
In addition to Houston, K.K. Madrey, Alex Williams, and Lily Meuninck each had two hits.
Meuninck finished with three RBIs en route to the Newnan victory.