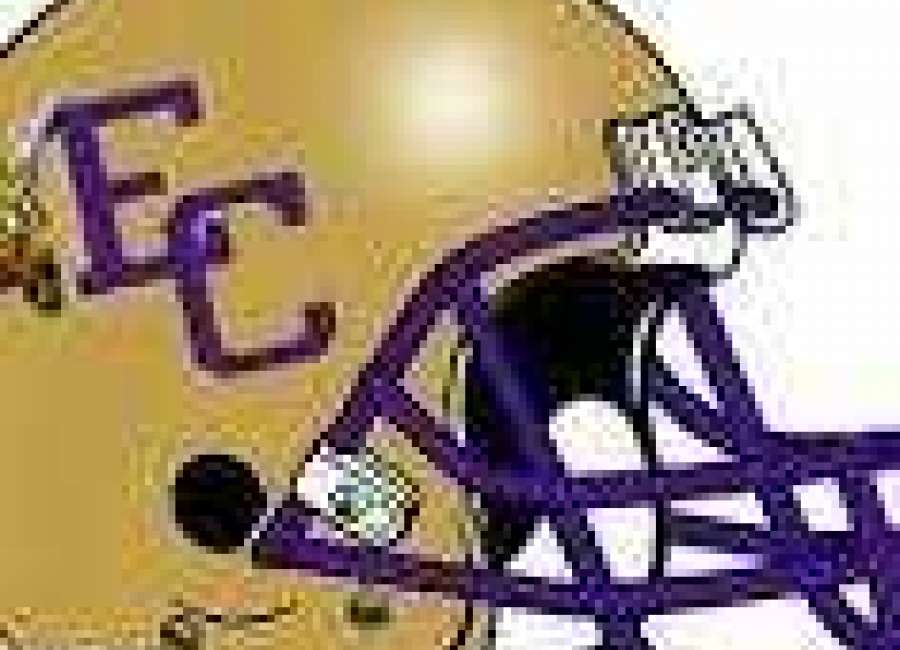 ATLANTA—For the second year in a row, the East Coweta football team dropped a season-opening contest at the Corky Kell Classic inside Mercedes-Benz Stadium.
Mill Creek built a 21-0 lead at the half and turned it into a 38-6 victory.
With the five touchdown lead for Mill Creek, a running clock was used in the fourth quarter.
East Coweta's Amaryion Moss help prevent the shutout for the Indians with  a 70-yard TD in the fourth quarter.
Moss led the Indians with 107 yards rushing. Late in the final quarter, he also made a one-handed catch, going up and pulling the ball into his body for the reception to keep the drive moving.
The Hawks out gained the Indians 367 yards to 248.
The game featured a coaching battle between two long-time friends as East Coweta's John Small went up against Mill Creek's  Josh Lovelady. 
The two high school coaches' friendship dates back to their days as teammates at the University of West Georgia.
Mill Creek took advantage of solid field position, starting most of their possessions through the first three quarters near midfield.
East Coweta's Chase Lewis was the defensive catalyst for the Indians, finishing with 10 tackles, including eight solos.
Mill Creek's Chancellor Lee Parker was the offensive spark plug for the Hawks, finishing with 155 yards and a touchdown. Josh Battle had 66 yards and two touchdowns for the Hawks.
Mill Creek threw the knockout punch in the third quarter putting two more touchdowns on its half of the scoreboard.
They also added a field goal in the fourth quarter.
Devin Gilband started at quarterback for the Indians and Gabe Gray also played in a back-up role.
The Indians had their best opportunity to put their first points on the board late in the third quarter when Gray and Moss made long runs.
After moving inside the Mill Creek 10-yard line, a sack pushed the Indians away from the goal line and the team's best drive of the first three quarters ended when a field goal sailed wide.
East Coweta will try and get back on track next week with a game against Carrollton on the University of West Georgia campus.
It will be the second straight year the Indians play Carrollton on the West Georgia campus.
East Coweta will return home for its first game of the season against powerhouse Lowndes on Sept. 13.