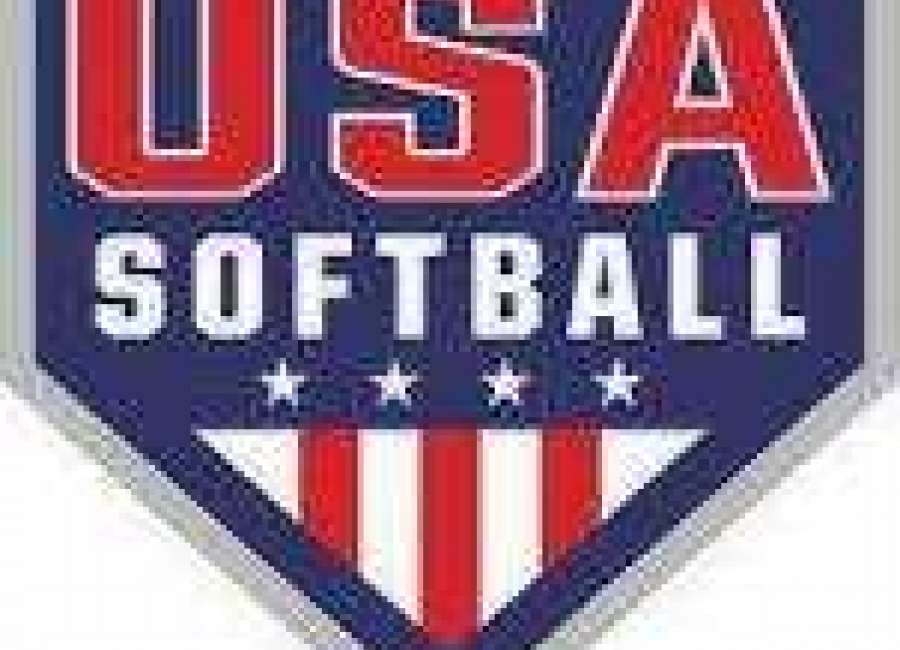 Newnan residents Kelley Lynch and Charla Echols capped a busy summer Saturday night in California by helping their 19-and-under USA team win the World Cup Softball title.

It was a back and forth defensive battle through the first seven innings of the game. 
Megan Faraimo had nine strikeouts through her first seven innings of work giving up just three hits. Offensively, Team USA was putting the ball in play but wasn't able to break through the tough defense of Japan.
"This team deserved an opportunity to have a game like this," U-19 WNT Head Coach, Heather Tarr said. 
"What an amazing team that Japan has this year. Every inning was a fight and a battle and every inning it was so hard to score runs off of their pitching and their defense."
In the eighth inning the teams entered international tie breaker play and Japan scored quickly on a double to left field to bring the runner placed on second home. Japan followed with a single to left field driving in another run to make it a 2-0 ballgame. 
An error by Skylar Wallace (Woodstock, Ga.) allowed for another runner to score and give Japan the 3-0 lead. Pitcher Montana Fouts (Grayson, Ky.) would come in and get the final out of the inning.
Team USA entered the bottom of the eighth down 3-0 with Bailey Dowling (St. Joseph, Ill.) on second base. Jadelyn Allchin (Fountain Valley, Calif.) hit a leadoff single to move Dowling to third. Frankie Hammoude (Oakland, Calif.) entered the game as a pinch hitter and sent the third pitch of her at bat over the left field fence to tie the game 3-3.
With two outs, Echols hit a triple to deep centerfield to continue the rally for Team USA representing the game winning run. After going down 0-2 early in her at bat, Jasmine Sievers (Laguna Niguel, Calif.) singled on a ground ball bobbled by the shortstop scoring Echols in the eight inning, comeback victory.
"This is a dream come true," Faraimo said. "I used to dream about this moment, so it means a lot. It is such an honor and it feels even better to do it with a group of girls that I really love."
Heading into the game with Japan for the Gold Medal the USA squad had nine straight shutouts in the tournament. 
Lynch, who played high school softball at East Coweta, and will head to the University of Washington to play for  Tarr,  and Echols, who played at Northgate, and plays for the University of Florida, made strong contributions throughout event.