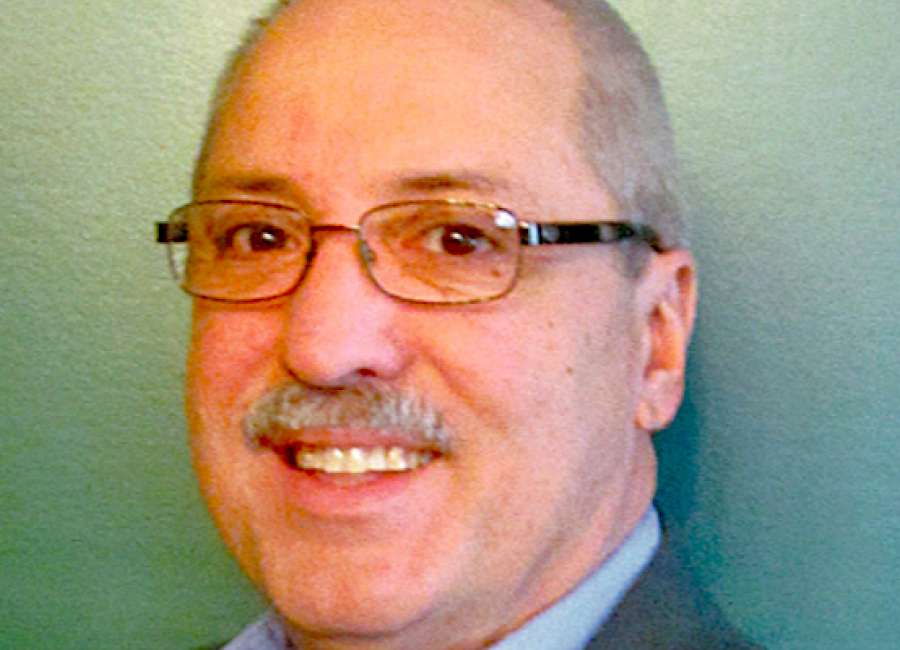 "Keep on Truckin'" was a popular saying – and a bit more – when I was a teenager,
I remember the T-shirts with a line of hippies walking in step. It turns out they were mostly bootlegged arts from a comic strip called Keep on Truckin' created in 1968 by a cartoonist named Robert Crumb. Mr. Crumb has apparently spent the ensuing decades trying to protect his copyright.
Then about the time I entered high school, there was a song, "Keep On Truckin'," recorded by Eddie Kendricks on Motown's Tamla label. Though it was not one of my favorites – defined by my purchasing a cassette to play over and over – I do remember it.
And then a couple of years later there was a TV series called "Keep On Truckin'." I remember absolutely nothing about it. Wikipedia says Dick Van Dyke was in it, but it also lists Scott Baio, Didi Conn and Mike Lookinland, the youngest Brady Bunch brother. Hmmm.
I've known some fine folks who were truckers. I particularly remember Larry Smith, our neighbor in Luthersville when our children were small, and Tom Shaw and Paul Foster from my preaching days.
And then I can't forget Robert Stokely, the genial local attorney who ultimately became a judge. I once played Robert in a satirical trucking skit in a Coweta Capers gridiron show. I can still sing part of that parody version of "King of the Road," and I am proud to count Robert among my friends.
Now, however, I am about to really be focused on trucking. While I won't be driving a truck, I have accepted the offer of my friend, Holmes Gosdin, to serve as business manager of NTB Xxpress, the trucking company that he – make that we – are launching.
It will certainly be a change of pace.
I've loved my 37-plus years at The Newnan Times-Herald. There's nothing quite like feeling the pulse of a community day after day. I've interviewed countless people who were kind enough to tell me their stories. I've sat through meetings that were boring, exciting and exasperating. I've filed freedom of information requests, taken pictures and worked with interns.
I'm ready, however, for a new challenge. I'm learning a new set of acronyms – IFTA, HUT – and reading and listening to everything I can find out about trucks, drivers, taxes and rules. I sometimes feel like I'm cramming for a college final.
But it feels good. I've always liked a challenge.
I'm sure all the Times-Herald's readers are going to continue to get great quality news in this newspaper and some insightful commentary on this page.
As for me, I'm going to keep on truckin'.
Winston Skinner retired on Friday as news editor of The Newnan Times-Herald. He may be reached at wwinstonskinner@gmail.com .