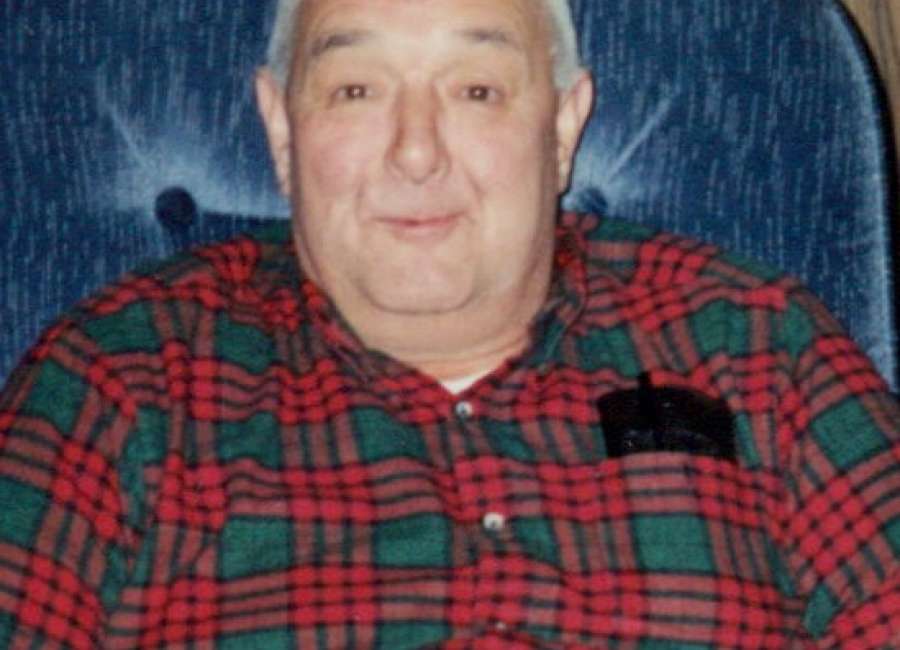 James Earnest, "J.E.", Windom, age 79 of Newnan, passed away in the early morning hours of August 26, 2019. He was born November 3, 1939, in Grantville, Georgia to the late Solon Young Windom and Sarah Carden Windom. 
Along with his parents, he was preceded in death by four brothers, Everett Windom, Lee Windom, Melvin Windom and Robert Windom and by two sisters Maynell Windom Hyatt and Lurline Windom Owen. 
J.E. retired from Georgia Power, where he worked as a mechanic for over 15 years. He is survived by his loving wife of 60 years, Martha Sue Garrett Windom, a daughter Kim (Mitch) Coggin, granddaughter, Lauren Coggin, grandson Garrett Coggin, brother Jerry (Willie) Windom as well as numerous nieces and nephews.
Service to celebrate James's life will be held Wednesday, August 28, 2019, at 11 a.m. in the chapel of McKoon Funeral Home, 38 Jackson Street, in Newnan with Reverend Terry Phillips officiating. Visitation will be held Tuesday, August 27 from 6 p.m. until 8 p.m. at McKoon Funeral Home. Interment will follow the service at Forest Lawn Memorial Park, in Newnan.
Condolences may be expressed to the family online at www.mckoon.com.