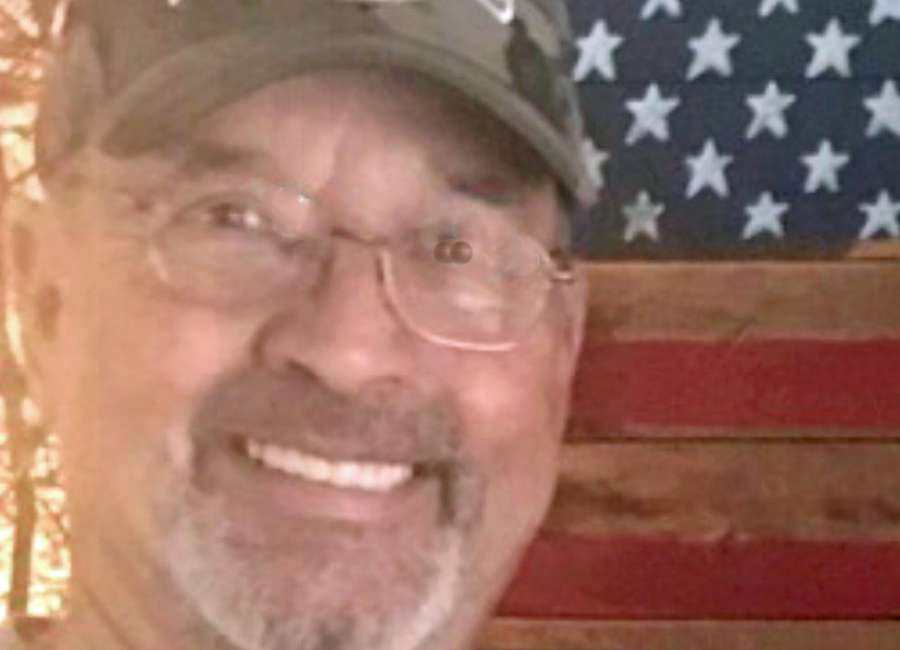 James Alwyn Davis, Jr. was born May 19, 1947 and was one of two children born to the late James Alwyn Davis, Sr. and Dorothy Robinson Davis.

He graduated from South Cobb High School and served in The United States Army. Known to all as "Jimmy", his working career was with Delta Airlines in aircraft maintenance. The life of this good man was cut short by a virulent form of leukemia and he succumbed to its complications on August 22nd at Emory University Hospital. 
Jimmy is survived by his wife, Peggy Wallace Davis. His children are Chella Davis Leicht and her husband Todd, James Alwyn Davis III "Bubba" and his wife Tonya, and Jada Davis Blankenship and her husband Brent. It is often said, that the measure of a man can best be told by the love and adoration of his grandchildren. That being said, he was a giant of a man to his grandchildren Chelsea Whitten, Jay Davis, Tripp Davis, Bricen Blankenship, Abby Davis, and Brenan Blankenship. His surviving sibling is Judy Davis Wietharn and her husband Keith.
Funeral arrangements are by McKoon Funeral Home at 38 Jackson Street in Newnan. The family will receive friends on Saturday evening between 6 p.m. and 8 p.m. The life of this good man will be honored and celebrated on Sunday, August 25, 2019 at 2 p.m. in The Chapel at McKoon in a service to be led by Reverend Ikey Watson. Online condolences may be expressed at www.mckoon.com . 
McKoon Funeral Home 770-253-4580