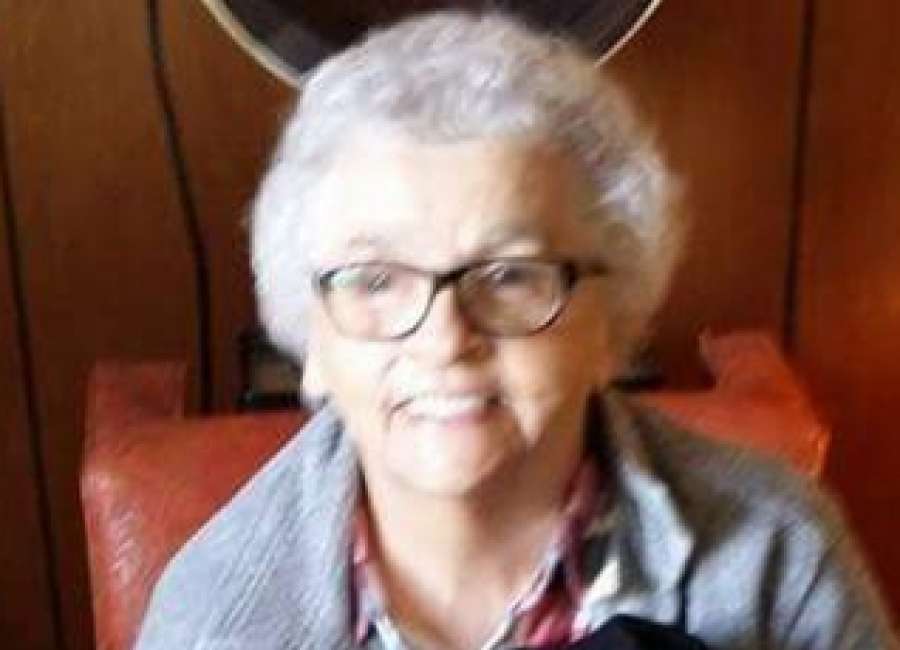 Helen Mae Buchanan, 85, of Newnan, passed away Monday, August 19, 2019.
She is preceded in death by her husband, Dinford Lee Buchanan. She is survived by her children, Timothy and Donna Buchanan, Michael and Kristie Buchanan, Steve Buchanan (Ruth Buchanan, deceased), and Nancy Hunt (Jeff Hunt, deceased). She leaves behind 11 grandchildren and numerous great-grandchildren and nieces and nephews. Helen is also preceded in death by seven brothers and sisters.
Condolences may be expressed to the family at www.mckoon.com .
Helen was a member of Church of God of the Union Assembly in Newnan, Ga. She devoted her life to Christ and her family.
Her life will be celebrated at a visitation on Wednesday, August 21, 2019 from 6- 8 p.m. at McKoon Funeral Home, 38 Jackson St., Newnan, Ga. Services will be held on Thursday, August 22, 2019 at 10 a.m. in the chapel of McKoon Funeral Home with Pastor Brian Hosmer and Brother Jesse Hughes and Brother Jurandon Hughes officiating. She will be laid to rest at Forest Lawn Memorial Park.
McKoon Funeral Home & Crematory, 770-253-4580