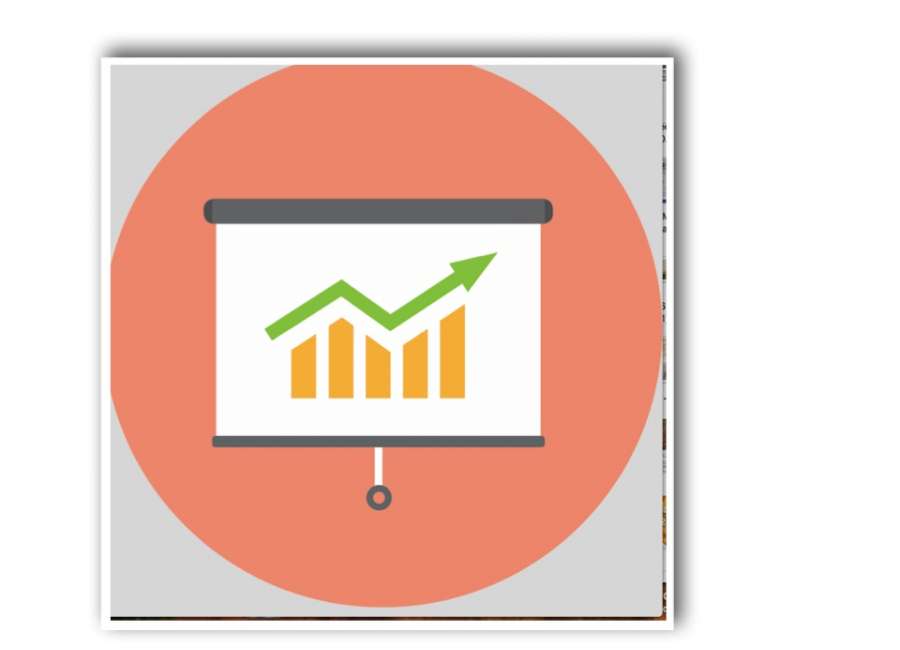 Nominations for senior of the week open
Seniors are an important part of the community who are often not recognized as much as they should be. Do you know a senior who uses their retirement time to volunteer or help others? A "Senior of the Week" will be highlighted on Sundays on the Senior Living page in The Newnan Times-Herald. To nominate someone who you think is worthy of the honor, email kandice@newnan.com with the nominee's name, why they should be the Senior of the Week and a photo.
* * * 
"Remembering When..." segment open for submissions
"Remembering when…" is a new segment that will be featured in the Senior Living section of the NTH Sunday edition. 
Cowetans and NTH readers can submit a story describing their "Remembering when…." moment. Each month will have a theme to help spark some of those memories we have all had with our parents, grandparents, aunts, uncles or other role models.
The theme for September is "Back to School,", any school, or Labor Day or fall memories. 
There is no word limit, and photos are encouraged with submissions. Please identify those in the pictures if possible.
Monarch House hosting talent show
The Monarch House in Newnan will host its No Talent Show, Saturday, Aug. 31 from 1:30-5:30 p.m. 
The show is open to all residents, family, friends and anyone in the local community.
The MC of the show will be Michael Stuart, actor and voiceover of Michael Stuart Production.
Participant raffle tickets will be $5 per ticket or $10 for three spectator raffle tickets.
Winners will win a three-day Bahamas cruise for two. The winner does not need to be present to win.
Proceeds will assist in the launch of the senior citizen chair volleyball team, The Spikers. 
Refreshments will be served. 
For more information, contact the Monarch House at 678-552-9867.
Tommy Thompson Senior Centers hosting flu clinic
The Tommy Thompson Senior Center on Hospital Road in Newnan is hosting a flu clinic, Wednesday, Aug. 28. Flu, shingles and pneumonia shots will be available.
Participants should bring their Medicare card or their insurance card.
The event is free and open to the public.
For more information, contact the center at 770-683-8600. 
Items for consideration as Golden Years Briefs should be emailed to kandice@newnan.com, faxed to 770-253-2538, or mailed to Attn: Golden Years Briefs, The Newnan Times-Herald, P.O. Box 1052, Newnan, GA 30264. Email submissions are preferred.