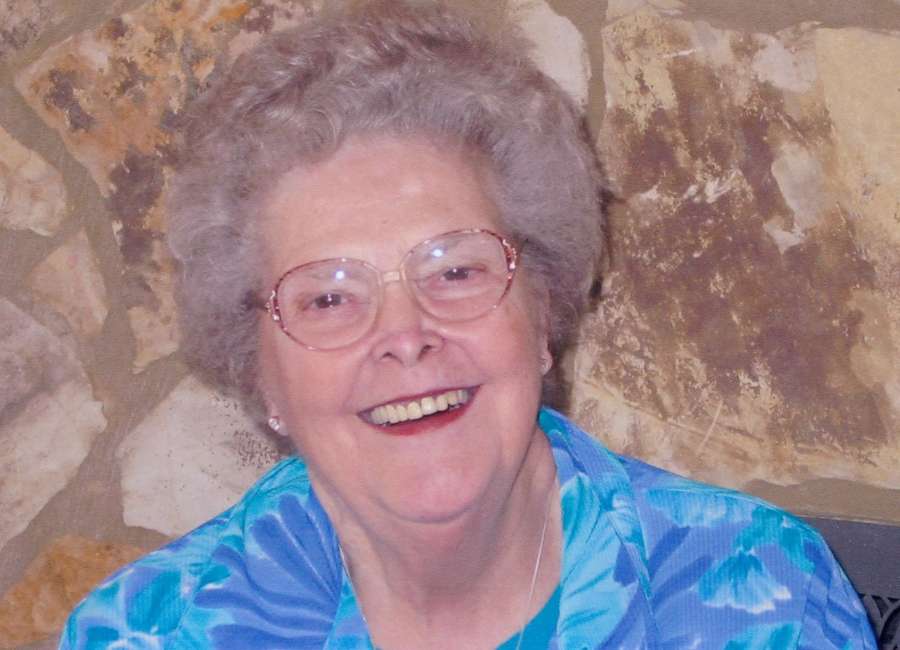 Elizabeth "Lib" Johnson Todd, 93, passed away in the early morning hours on Friday, August 16, 2019 in Newnan, Ga.

She was born in Asheville, N.C. on September 17, 1925 to the late John Burton Johnson, Sr. and Lula Lemma Hutcherson. Along with her parents, Lib is preceded in death by her husband, Joseph Todd, and brother, John Burton Johnson, Jr.
She is survived by her children, J. Patrick Todd and his wife Merry, Elizabeth T. McCoy and her husband Phil McCoy, John L. Todd, Jennie T. Underwood; grandchildren, Karen, Matt, Michelle, Stephanie; and great-grandchildren, Brent, Emma, Lauren, McCoy, Wyatt, Parker and Caylee.
 The memorial service celebrating the life Elizabeth lived is Tuesday, August 20, 2019 at 11 a.m. at Cokes Chapel Methodist Church, 4096 Lower Fayetteville Road, in Sharpsburg with Rev. Phil McCoy and Rev. Lisa Dempsey officiating. The family will greet friends from 10 a.m. until service time on Tuesday at the church. 
 Condolences may be expressed to the family online at www.mckoon.com .