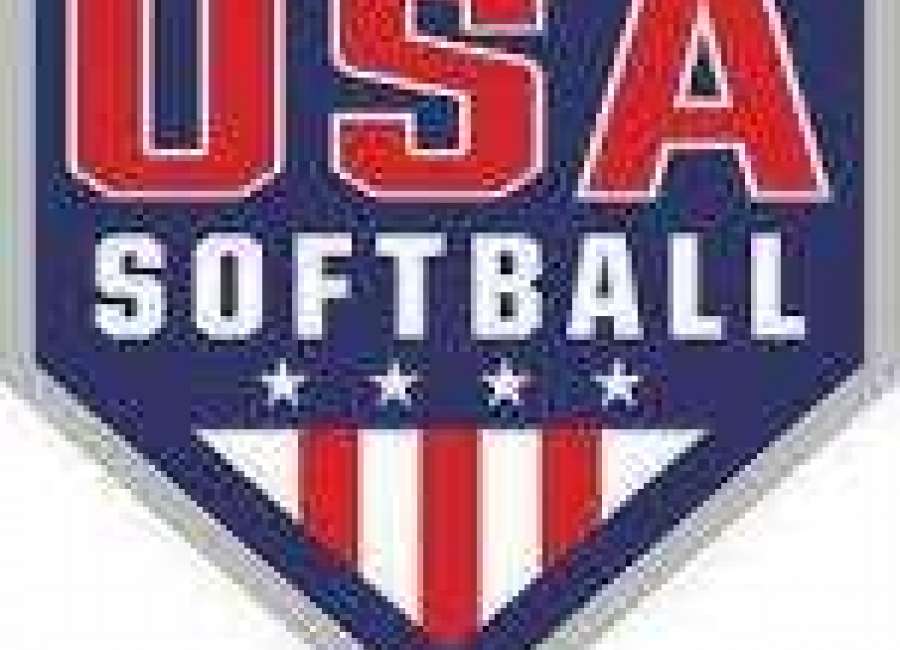 The USA 19-and-under women's softball team rolled to its fifth straight victory in the World Cup of Softball in California with a 7-0 victory over Chinese Taipei Thursday afternoon.

East Coweta graduate Kelley Lynch and Northgate graduate Charla Echols contributed to the victory in a big way.
Lynch pitched two innings, striking out two and walking one. She also came through at the plate with two hits including as double and two RBIs.
Echols also drove in two runs.
Thursday's victory came less than 24 hours after the squad beat Puerto Rico  5-0 in another shutout.
In that game, Echols drove in three runs and finished with a triple.
Lynch reached with a walk.