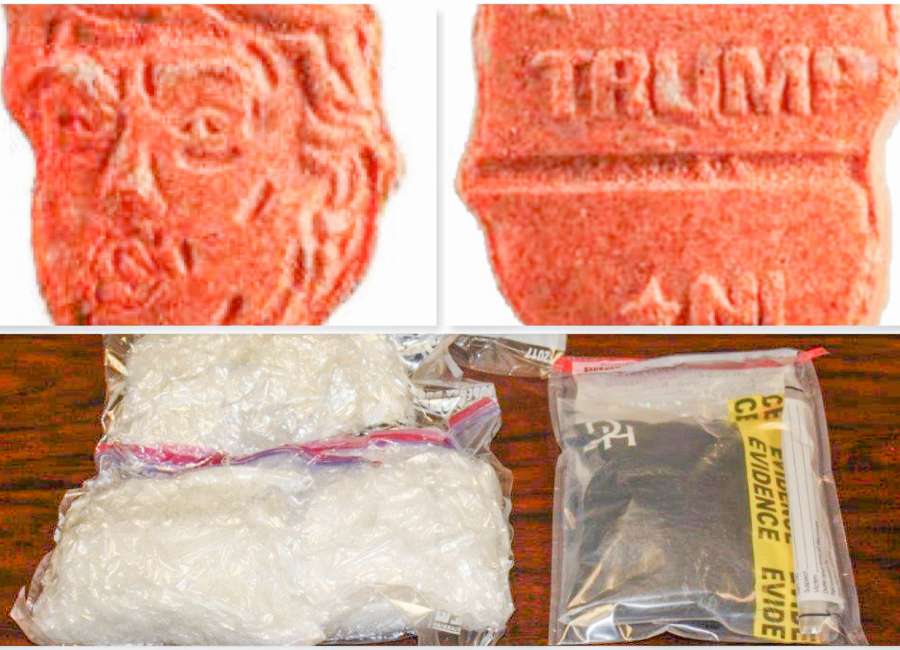 Over $25,000 worth of methamphetamine was seized following a traffic stop on Interstate 85.
Diangilo Antuan Bell, 27, of Snellville is charged with methamphetamine trafficking, felony marijuana possession and schedule 2 drug possession. 
The incident occurred Tuesday afternoon when Coweta County Sheriff's Deputy Trent Hastings was patrolling the interstate when his tag reader returned information that a car owner had a warrant for aggravated assault and possession of firearm by a convicted felon, according to Col. James Yarbrough with the Coweta County Sheriff's Office. 
Hastings stopped the car in the parking lot of the Huddle House off Exit 41. After speaking with the driver – identified as Bell –Hastings reportedly detected the odor of marijuana coming from the car. 
Bell told Hastings he had around an ounce of marijuana inside the car, which Hastings located in a bag behind the driver's side seat. Hastings also located a backpack containing 6.6 pounds – approximately three kilos – of crystal meth according to Yarbrough. 
In the center console were two ecstasy pills shaped like President Donald Trump's head. 
Bell was arrested and transported to the Coweta County Jail.