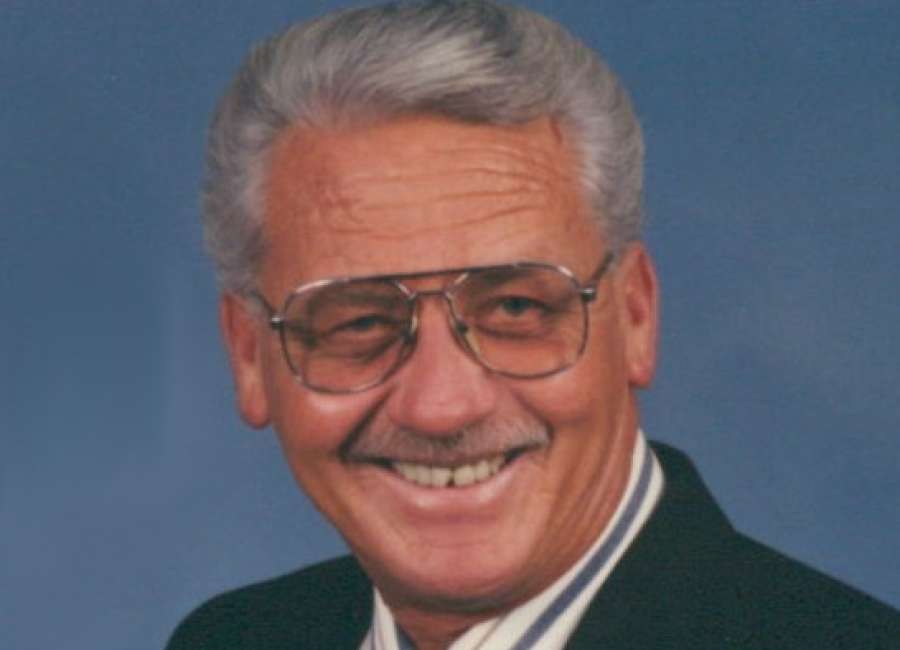 Charles Travis Ivy, Sr., 76, passed away Saturday, August 17, 2019 at his home in Newnan, surrounded by family.

He was born on December 15, 1942 in Jackson, Tenn. to the late J.W. Ivy and Vercie King Ivy.
Travis, as he was known by friends and family, is survived by his loving wife, Martha Hill Ivy; children, Jeff Ivy, Tammy Ivy, Chuck Ivy and his wife Cassy, Tonya Ivy Cox and her husband Shane; grandchildren, Taylor Ivy, Trey Ivy, Sarah Ivy, Thomas Ivey, Travis Ivey, KathrynAnn Ivy; and great-grandchildren, Jensen, Jared and Ayden Dahlberg. He is also survived by his sisters, Gwendal Froman, Wilma Joyce Froman, Ella Ruth Harris, Terry Lee Wray and Sherry Ann Carroll. 
The funeral service honoring the life Travis lived is Wednesday, August 21, 2019 at 11 a.m. in the chapel of McKoon Funeral Home, 38 Jackson Street, in Newnan with Rev. Doug Bearden officiating. Burial will follow the service at Forest Lawn Memorial Park in Newnan. The family will greet friends Tuesday evening from 6-8 p.m. at McKoon Funeral Home. 
 Condolences may be expressed to the family online at www.mckoon.com .
 McKoon Funeral Home & Crematory, 770-253-4580