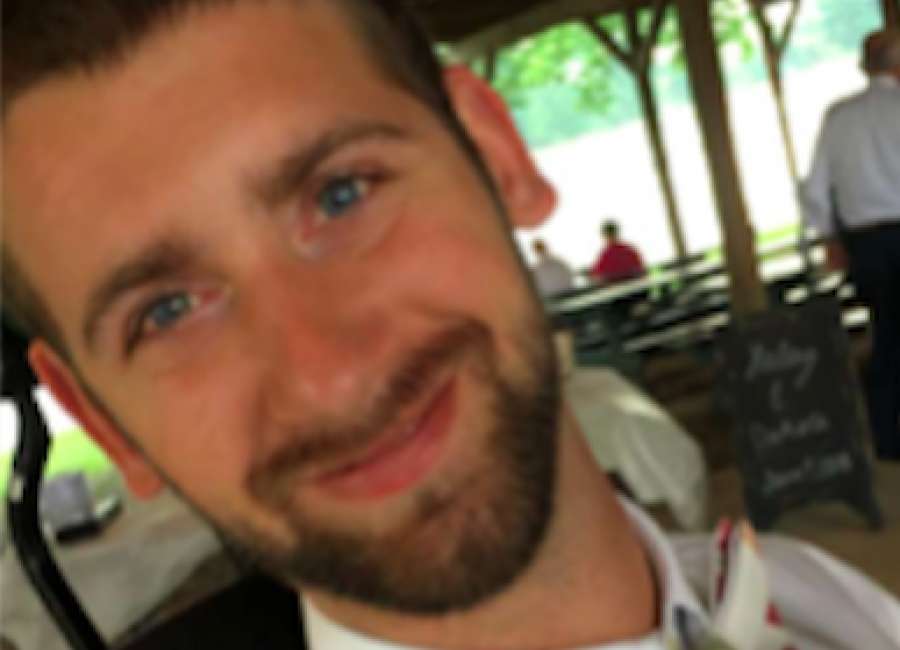 Ryan Carter will be sharing his testimony at Mills Chapel Baptist Church, 85 Country Club Road, on Sunday.

Carter, who was born with cerebral palsy, will speak during the 10:45 a.m. service. His great-uncle, Danny Wilson, will be preaching at the service – on the topic, "Don't Give Up" with Philippians 3:12-16 as his Scripture.
"Despite my physical challenges, I have taken life at full steam ahead," Carter said. "I don't let anything stop me."
Carter said he developed a relationship with God early in life. "He has given me strength to be who I am today," he said.
"I am working with one of my best friends on a business startup that is centered around a problem I have dealt with for many years. We are focused to make it happen," Carter said.
Carter, known for his outgoing personality, had a great love of sports. "Football and basketball are my favorites," he said.
"My testimony is focused around my relationship with God, and how He is guiding me through life," Carter said. "I talk about some of the trials that I have gone through. My testimony is geared to talk about the real lessons I have learned."