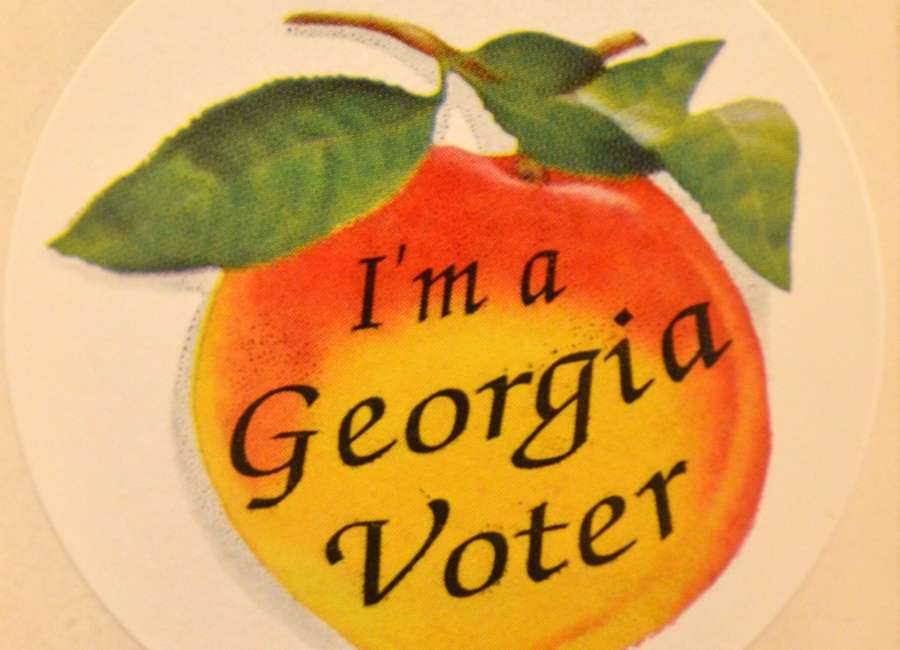 This story has been updated to correct the date for the HD 71 candidate forum. The forum will be Wednesday. Aug. 7
Seats on local city councils will be up for election this November, and qualifying for those races will be Aug. 19-21. 
The Coweta County Board of Elections and Registration will handle qualifying for Grantville, Haralson, Moreland, Turin and Sharpsburg, while Newnan and Senoia will handle their own qualifying. 
In Newnan, four council seats are up – posts A and B in District 1, currently held by Paul Guillaume and Dustin Koritko, and posts A and B in District 3, held by George Alexander and Cynthia Jenkins. 
In Senoia, the council seats held by Maurice Grover and Dale Reeder are up. Reeder was appointed to the council earlier this year to fill the unexpired term of Bobby Graham, who resigned to move out of state. 
In Sharpsburg, the mayor's seat, held by Blue Cole, and the Post 1 and Post 3 council seats held by Stan Parten and Tom Teagle are up. In Moreland, the Board of Aldermen seats held by Jeff Burgess and Dan Cato are up, in Turin the seats held by Michael Frnka and Alan Stapp are up, and in Haralson the mayor's seat and Post 1 council seat are up. 
The November ballot will be a busy one for an odd-year election. In addition to the city races, there will be two county-wide ballot questions. Voters will be asked whether to implement a new five-year, 1 percent sales tax for transportation projects, known as the Transportation Special Purpose Local Option Sales Tax – TSPLOST. Coweta voters will also be asked if the school system tax breaks for senior citizens should be increased. 
Newnan voters will have a "brunch bill" question. Approval of the question means that Newnan restaurants would be able to begin serving alcohol at 11 a.m. on Sundays, instead of the current start time of 12:30 p.m. 
And Moreland voters will decide whether or not restaurants in the town can serve liquor by the drink. 
The general election will be held Nov. 5. 
It's a busy election season in Coweta, with the Sept. 3 special election to fill the unexpired Georgia House of Representatives District 71 seat vacated by David Stover. If a runoff is needed in that election, which currently has four candidates, it will be held Oct. 1. The voter registration deadline for the special election is Aug. 5, and early voting is set to start Aug. 12. 
A candidate forum for the District 71 race will be held Wednesday at the Central Educational Center from 6-8 p.m. 
You can see what districts you live in, as well as check your voter registration status and polling place, on the Georgia Secretary of State's My Voter Page, at mvp.sos.ga.gov
For more information about early voting or registration, contact the Coweta Voter Registration Office at 770-254-2615. 
For more information about qualifying, contact Coweta Elections Supervisor Jane Scoggins at 678-854-0015.