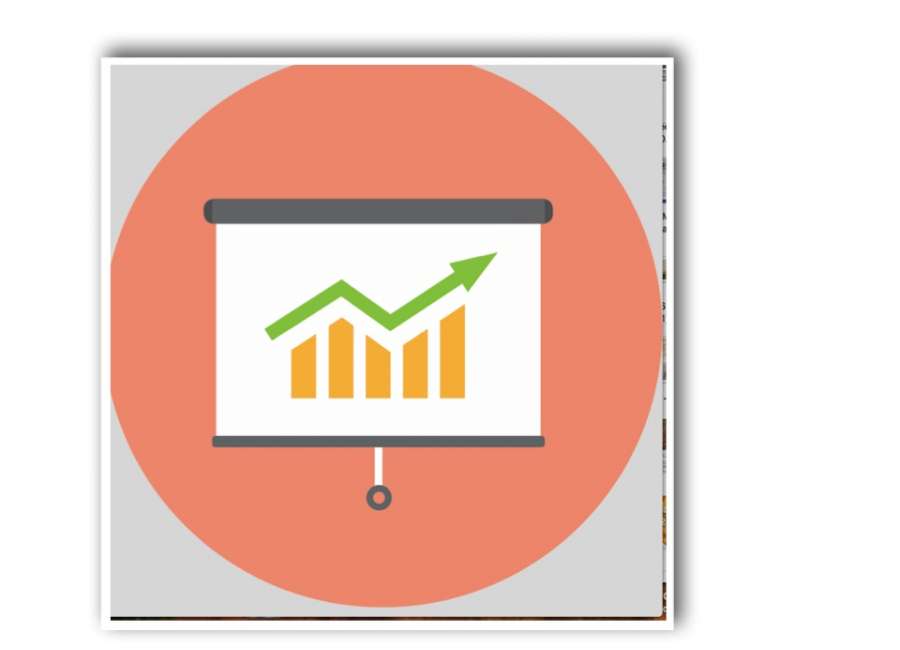 Joella's coming to Newnan
Joella's Hot Chicken, a Louisville, Ky.-based fast-casual restaurant is opening one of its first Georgia locations in Newnan later this summer.
The restaurant is known for its hot chicken and Southern side dishes. 
Georgia locations are opening this summer in Cumberland, Kennesaw, Woodstock and Newnan. These metro-Atlanta locations will join five new stores set to open across Florida, Indiana and Ohio this year. 
Joella's was founded in 2015.
For each new restaurant, Joella's plans to give away "Free Hot Chicken for a Year" to the first 100 visitors. Guests in line on opening day will be treated to complimentary chicken and waffles and coffee, in addition to Joella's swag.
* * * 
IRS: tax scams continue year-round
The IRS urges taxpayers to be on the lookout for a surge of phishing emails and telephone scams.
The IRS is seeing two new variations of tax-related scams. One involves Social Security numbers related to tax issues and another threatens people with a tax bill from a fictional government agency. 
The latest twist includes scammers claiming to be able to suspend or cancel the victim's Social Security number. In this variation, the Social Security cancellation threat scam is similar to and often associated with the IRS impersonation scam. It is another attempt by con artists to frighten people into returning robocall voicemails. Scammers may mention overdue taxes in addition to threatening to cancel the person's SSN.
The fake tax agency scheme involves the mailing of a letter threatening an IRS lien or levy. The lien or levy is based on bogus delinquent taxes owed to a non-existent agency, Bureau of Tax Enforcement. There is no such agency. The lien notification scam also likely references the IRS to confuse potential victims into thinking the letter is from a legitimate organization.
The IRS does not initiate contact with taxpayers by email to request personal or financial information. The IRS initiates most contacts through regular mail delivered by the United States Postal Service. 
However, there are special circumstances when the IRS will call or come to a home or business, which includes times when a taxpayer has an overdue tax bill, a delinquent tax return or a delinquent employment tax payment or the IRS needs to tour a business as part of a civil investigation – such as an audit or collection case – or during a criminal investigation.  
Items for consideration as business briefs should be emailed to business@newnan.com, faxed to 770-253-2538, or mailed to Business Briefs, The Newnan Times-Herald, P.O. Box 1052, Newnan, GA 30264. Email submissions are preferred.