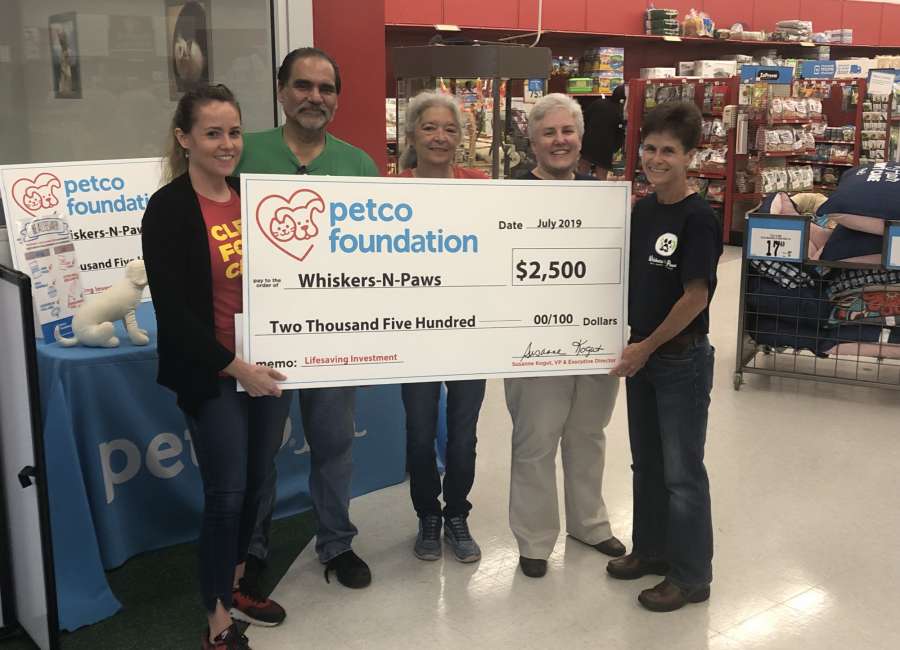 High-schoolers explore work-based learning
In addition to fall classes, three Coweta County students have started part-time jobs as professional bank tellers at Delta Community Credit Union.
As participants in work-based learning programs at Northgate, Newnan and East Coweta high schools, the students were hired to take part in Delta Community Credit Union's High School Apprentice Program.
Peyton Lewis, 17, a senior at East Coweta High School, and Newnan High senior Andres Reyes are working in the credit union's Newnan branches. Talin Barrett, 17, a senior at Northgate High School, is working at the Delta Community branch in Peachtree City (Braelinn).
The Coweta students are among two dozen high-schoolers working as apprentices in Delta Community branches throughout metro Atlanta. Since Delta Community launched its High School Apprentice program in 2006, more than 150 high school juniors and seniors have participated, and many continue working for the Credit Union after graduation.
High school students interested in future opportunities as apprentices should contact their high schools' work-based learning coordinators.
Petco Foundation grants $2,500 to Whiskers-n-Paws
Supporting its push to save the lives of countless community cats, the Petco Foundation has awarded a $2,500 grant to Whiskers-n-Paws. 
Located in Tyrone, Whiskers-n-Paws is a prevention-based animal welfare organization committed to connecting people to spay/neuter resources. The organization implements preventive measures to slow the influx of homeless animals into shelters and other animal welfare organizations. 
Through its premier program, "Snip, Snip, Hooray!" the Whiskers-n-Paws has spayed and neutered more than 1,000 cats in a two-year period, preventing an estimated 2,000 kittens from entering Coweta and Fayette animal shelters and rescue groups. 
Since 1999, the Petco Foundation has invested more than $250 million in animal welfare work. With more than 4,000 animal welfare partners, the organization empowers communities to make a difference by investing in adoption and medical care programs, spay and neuter services, pet cancer research, service and therapy animals, and numerous other life-saving initiatives. 
Through the Think Adoption First program, the organization partners with Petco stores and animal welfare organizations across the country to increase pet adoptions. So far, more than six million pets have found new families, through this initiative.
For more information about Whiskers-n-Paws, visit www.whiskers-n-paws.org .
Applications open for Georgia Automotive Awards
The Georgia Department of Economic Development is accepting nominations for the 2019 Georgia Automotive Awards.
"Georgia's automotive industry has seen unprecedented growth in recent years, creating jobs, investment and opportunity for communities across our state," said GDEcD Commissioner Pat Wilson. "We are excited to continue the tradition of celebrating Georgia's fantastic automotive companies and suppliers and recognizing their hard work, innovation and dedication to the Peach State."
 The Georgia Automotive Awards began in 2016 in an effort to elevate the industry's profile and celebrate its collective accomplishments. 
This year, companies will be recognized in the following categories: Automotive Innovation, Automotive Supplier of the Year, Community Impact and Leader of the Year. 
Anyone may nominate a company, and companies can nominate themselves. Applications will be open through Sept.13, and winners will be announced in the fall. 
For more information, visit www.georgia.org/GAAutoAwards .
Deadline for Kiwanis grant applications 
Aug. 31 is the deadline for grant applications from the Kiwanis Club of Newnan. Each year, proceeds from the Coweta County Fair, which is put on by the Kiwanis Club, are donated to various nonprofits throughout the county. 
Items for consideration as business briefs should be emailed to business@newnan.com, faxed to 770-253-2538, or mailed to Business Briefs, The Newnan Times-Herald, P.O. Box 1052, Newnan, GA 30264. Email submissions are preferred.