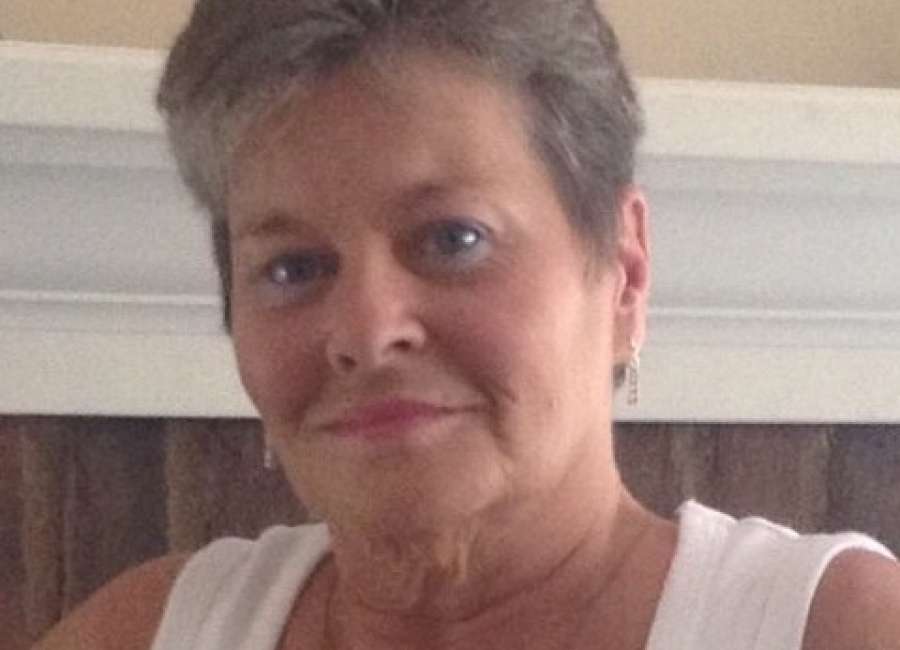 Billie Ruth Phillips Allgood, 63, passed away Sunday, August 11, 2019.

Billie Ruth was born October 12, 1955 to Clint and Era Nell Otwell.
Billie Ruth is survived by her children, Scott (Jessica) Hearn of Katy, Texas, Bobby (Samantha) Cleckler of Newnan, Georgia, Billy Cleckler of Houston, Texas; grandchildren, Austin, Olivia, Connor, Hayley, Vaughn, Ava, Tyler, Kaylee, Davyn and Dylan; brother, R.B. Patty of Hilliard, Florida; sisters,: Sandra Patty Williams of Hilliard, Florida, Shirley Thomas of Newnan, Georgia, Georgia "Mae" Nations of Newnan, Georgia; nephews, Christopher Thompson, Mark Nations II, Lee Caswell, TJ Warren; nieces, Nacole McEleven, Lisa Warren, Kimberly Dixon; great-nephews, Tristen Thompson, Robert Caswell, Marcus Caswell; great-nieces, Destiny O'Neal, Taylor McEleven, Chasey McEleven, Mystik Warren, Madison Caswell, Payton Thompson, Sydney Thompson, Ansley Thompson, Lexi Toles; great-great-nieces and great-great-nephews, Braylen, Kye, Bella, Haizlee.
A memorial service will be held Sunday, August 25, 2019 from 1-3 p.m. at The Greenville Street Park in Newnan, Georgia.