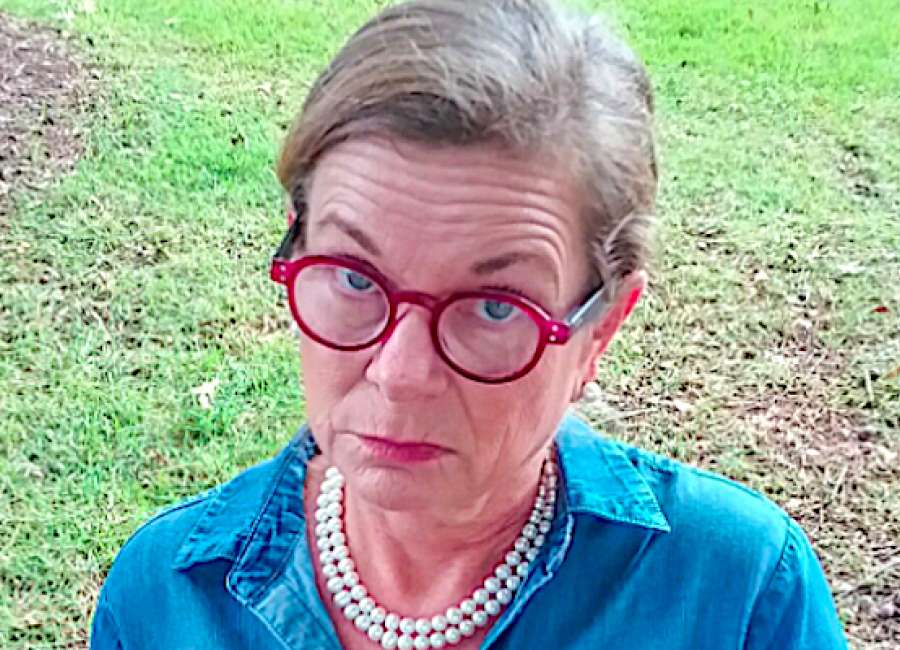 Dear Miss Pearl,

Is it OK to start wearing my boots after Labor Day? 
Yes, if you live in Alaska! You can wear whatever you like but you need to know that if you wear your boots when it is 90 degrees outside, chances are that people will be talking about you. We all get a little antsy this time of year because we feel like we have been wearing the same clothes for the past six months – and we have! Lots of people like to rush the seasons, but it is best to let the temperature be your guide to wardrobe choices. BTW: T-shirts and linen come in lovely fall colors!
Dear Miss Pearl,
We are having a party to celebrate our parent's 50th wedding anniversary. My sister wants to invite a lot of her own friends, and I don't think this is appropriate, do you?
Not unless her friends are friends with your parents. This special occasion is to celebrate this wonderful milestone that your parents have achieved, and the guest list should reflect that. Sounds to me like your sister wants to have her own party and for you to help pay for it. Shame on her! I think that 95 percent of the guest list should be made up of people that your parents know. This gives you and your sister the opportunity to invite a few of your closest friends. This would be an appropriate time for you to remind your sister that life is not all about her – using your "nice" voice, of course!
And Another Thing...
ARE. YOU. READY??? Football season is here – thank you, Jesus – and this is a good time to remind everyone of the 12th "commandment":  Win or lose, thou shall be gracious! In other words, don't act like an arrogant a-- if your team wins and don't act like a complete a-- if your team loses. We all need to be reminded that our life does not depend on the outcome of a game. That being said, be sure to wear your colors with pride, cheer loudly, be aware of your language around young children, stay hydrated, bring extra food to the tailgate, don't be ugly to fans of the opposing team – unless they start the trash talkin' first, wear comfortable shoes, don't boo the other team – unless they are deserving of it, stand and sing when the National Anthem is played, remove all sharp objects from the TV room and play nice. Let the games and trash talkin' begin!
"Miss Pearl," aka Colleen Sprayberry, is one of Newnan's leading authorities on modern etiquette. She gladly lends her advice to everyone whether they want it or not, because, "After all, it's all about the children and setting a good example for them." Her videos are available on her Facebook page and YouTube channel. She can be reached at misspearl678@gmail.com .