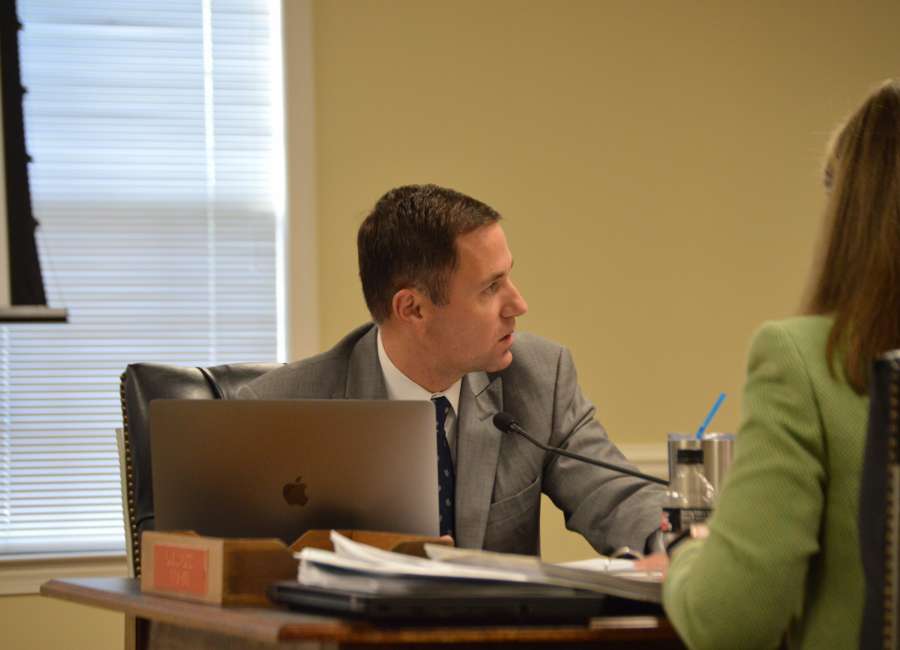 It's official – Coweta County voters will head to the polls Nov. 5 to decide whether or not to implement a 1 percent sales tax to fund road projects. 

Discussions on a single-county Transportation Special Purpose Local Option Sales Tax have been in the works for over a year. But Tuesday night, the Coweta County Board of Commissioners voted to have the Coweta Board of Elections and Registrations officially call for the election. 
If approved by voters, the 1 percent tax would be collected beginning April 1, 2020, and would last five years. The new tax would bring Coweta's total sales tax rate to 8 percent. Some products –particularly gasoline, jet fuel, and diesel – are not subject to the TSPLOST. 
The commissioners also voted to approve an intergovernmental agreement with the county's municipalities for the division of the TSPLOST funds. 
The tax is expected to raise between $100 and $125 million over five years, and the money will be used for transportation projects through the county and its cities. 
The money will be divided among the cities and the county, with the county retaining 66 percent of the total. The city of Newnan will get approximately 27 percent. Senoia will get roughly 3 percent, Grantville will get 2.2 percent, and the smaller cities will get between 0.13 and 0.35 percent. 
The agreement also gives the county and cities the ability to issue bonds, to be repaid with TSPLOST proceeds, that can allow projects to be completed more quickly. 
Dividing the proceeds into strict percentages is a change from what was discussed earlier in the TSPLOST process. 
At first, the plan was to give each small city a guaranteed share and to divide the rest of the money based on priority projects, regardless of where those projects were located. 
"The percentage method simply worked out best and provided us the opportunity to provide a project list that was more in keeping with the input solicited by the chamber," said Newnan City Manager Cleatus Philips.
The Newnan-Coweta Chamber of Commerce hosted a series of public meetings and surveys to get input from Cowetans on what transportation projects are most important to them. 
Under a TSPLOST, the proceeds must be used for specific purposes. A project list is included with the intergovernmental agreement. 
There are 62 projects on the list, including numerous intersection improvements throughout the county, new roadways to support a future interstate interchange at Amlajack Boulevard and Hollz Parkway, improvements to Lower Fayetteville Road, construction on the LINC and roadway maintenance projects.