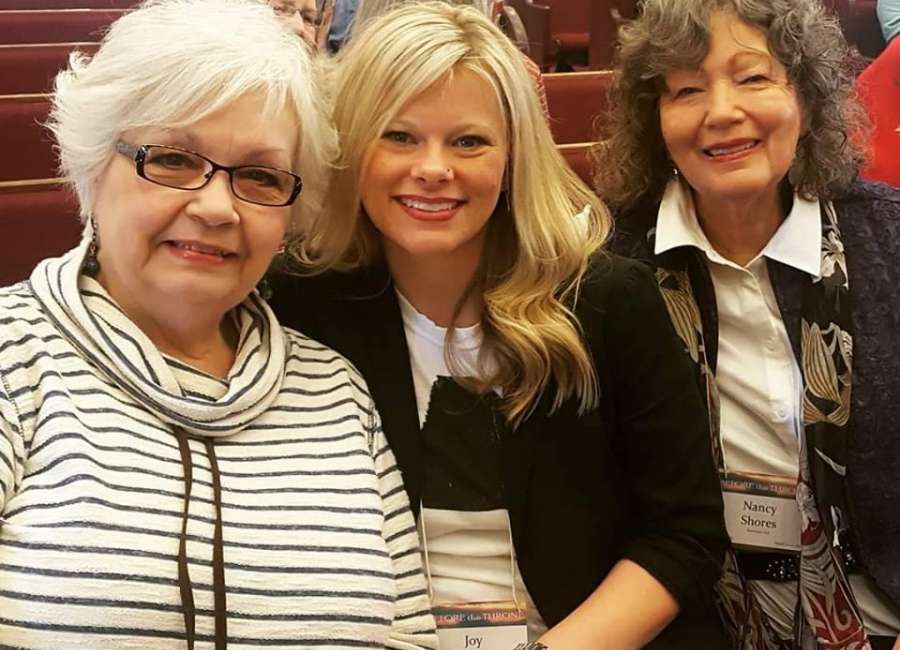 Three women from the Cathedral of Christ the King near Sharpsburg, recently attended a conference in Selma, Ala.

Before the Throne - The Joy of Prayer Conference was a three-day event. Sponsors for the conferences were Aslan Roars Ministries and the Cathedral of Christ the King in Selma. The primary speaker was Archbishop Charles Jones.
Representing the Coweta church at the event were Joy Barnes McGee of Peachtree City, Donna Shelton of Fayetteville and Nancy Sores of Newnan.