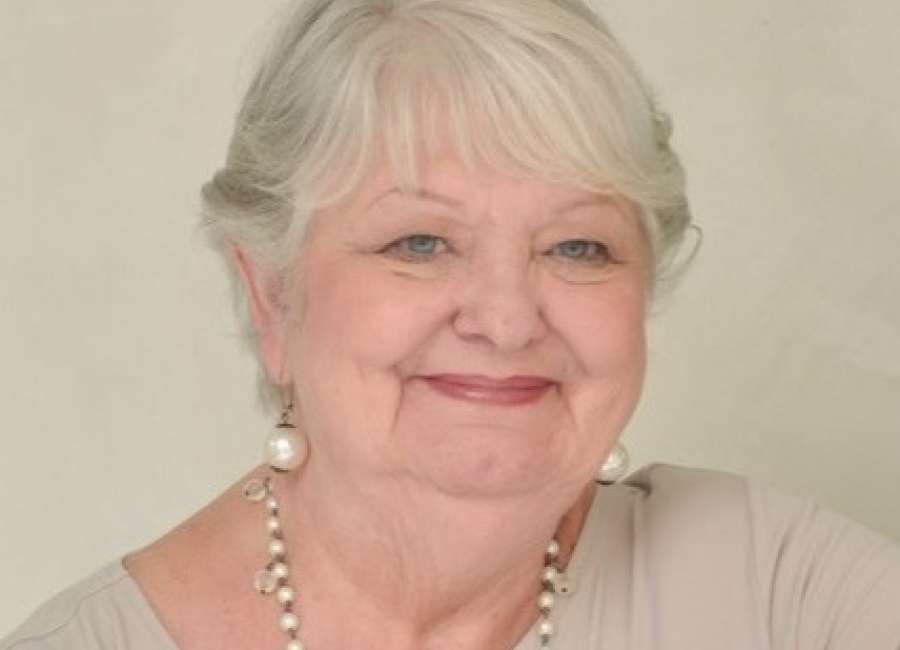 A celebration of life service for Mrs. Shirley Sue Myracle, 73, of Baxter, Tenn. will be held Saturday, July 13, 2019 at 11 am at First Cumberland Presbyterian Church in Cookeville, Tenn.

Dr. Charles McCaskey and Rev. Christian Smith will officiate.
Mrs. Myracle passed away Monday, June 10, 2019 at her residence.
She was born June 5, 1946 in Cookeville, Tenn. to the late E.C. and Johnnie Reba Hoosier Whitson.
Sue grew up in Memphis, Tenn. where she graduated from Southside High School, and completed training as an x-ray technician at Methodist Hospital. Soon afterward, she was hired by Delta Airlines, beginning a 23-year career as a Flight Attendant.
She married husband Bob in 1976, and they moved to Senoia, Ga. making many friends and surviving all the issues with living in a house that was built in 1896. She attended Senoia United Methodist Church and enjoyed many trips to the Scotts Flea Market in Atlanta while living in Senoia and continued that tradition after moving to Cookeville.
She and Bob returned to Tennessee in 2001 and constructed a home overlooking Center Hill Lake near Cookeville, Tenn. She attended First Cumberland Presbyterian Church and was a dedicated mother, grandmother and friend to many wonderful people and neighbors. She was a member of the Collectors Club and Friends of Cookeville/Putnam Co. Animals.
After initially surviving breast cancer, it returned 12 years later in 2018 and treatments began, however this time overcoming the cancer was not successful.
She is survived by her husband of 42 years, Robert Gaylon Myracle; daughter, Paige Glasgow of Hermitage, Tenn.; stepson, Greg Myracle and wife Jodi of Orange, Va.; stepdaughter, Lesa Myracle Smith and husband Ed of Street, MD; grandchildren, Sarah Bailey Glasgow of Denver, Colo., Meredith Glasgow of Hermitage, Claire Glasgow of Hermitage, Jordan Myracle of Virginia, Tess Myracle, Orange, Va., Carys Myracle, Orange, Va., Trey Smith Baltimore, Md., Savannah Smith, Houston, Texas.
Memorial contributions may be made to First Cumberland Presbyterian Church, 10th St., Cookeville, TN 38501 and/or Friends of Cookeville/Putnam Co. Animals, P.O. Box 2615, Cookeville, TN 38502
Hooper Huddleston and Horner Funeral Home of Cookeville is in charge of arrangements, 931-526-6111.
Share memories and condolences at www.hhhfunerals.com