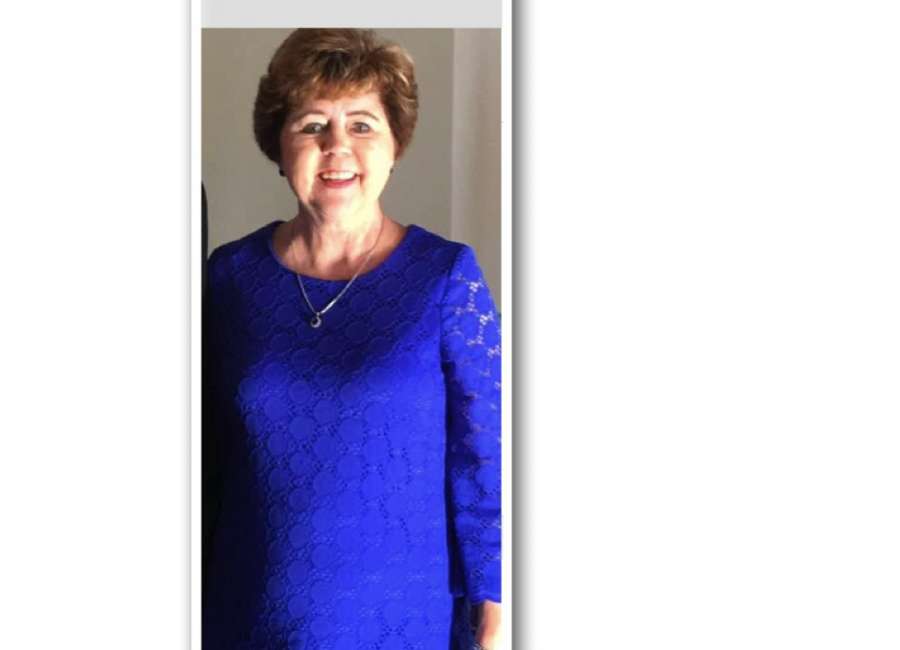 Peggy could be described as a super volunteer.  If there is a Kiwanis function, Peggy makes her wonderful cupcakes. She makes them for the Public Safety luncheon and our fair booth, in which she is a very active member.

Peggy also handles our accessory sales.
Peggy joined the Army Reserve right out of high school. During this time, she got her degree and taught school in between being deployed. She and her husband, Ron, were both deployed to Desert Storm. Peggy retired as an E-7 sergeant first class after 20 years. 
Peggy taught at Atkinson and Jefferson Parkway Elementary schools for 34 years. 
Our Kiwanis club has been greatly enriched by her enthusiasm and hard work. 
We salute you, Peggy!
Submitted by: Susan Bell