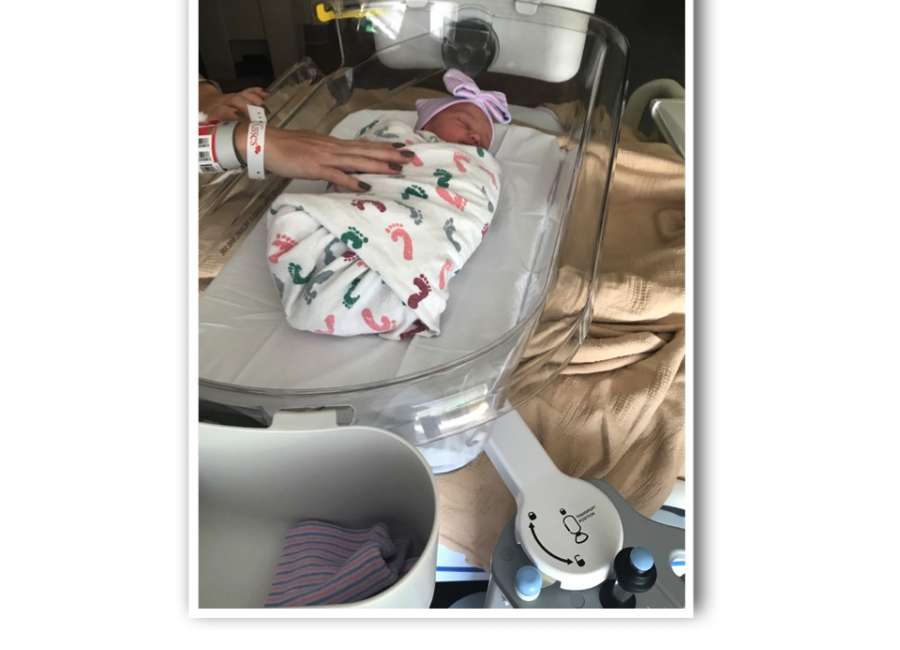 Piedmont Newnan Hospital is the first hospital in the Piedmont Healthcare System to have 30 new HALO bassinets.

The HALO bassinet ensures a safe, comfortable and enjoyable experience for families during their stay, according to Piedmont Healthcare.
The new sleepers replace the traditional hospital bassinets and have an adjustable-height, 360-degree swivel design, which allows a mother to position her newborn for safe and easy access for breastfeeding and care.
"For most families, the model for their newborn's care is established in the hospital," said Ashley Maxwell, director of women's services at Piedmont Newnan. "These bassinets support the hospital's safe sleep practices while enabling the closeness that a mom desires most in the first few moments with her child."
Piedmont Newnan delivers approximately 1,300 babies annually, according to the health care organization.
The sleepers are also beneficial for moms recovering from childbirth, especially cesarean births, as they reduce bending and lifting, according to Piedmont. 
Piedmont said mothers can tend to their baby's needs from their own bed, plus, the clear bedside walls of the HALO Bassinet let moms keep an eye on their babies so they can rest without losing eye contact or physical touch.
"It brings the baby closer to mom, promoting bonding, so the mom or partner doesn't feel they have to bring the baby in their own bed," Maxwell said. "It puts them at the same level and brings the baby over to mom's bed so they feel like they're together. Even when she's sleeping, she can have the baby right over her at her level."
In addition to providing the baby a safe sleep environment and modeling safe sleep practices for parents, the new bassinets promote skin-to-skin bonding and breastfeeding and empower moms to easily care for their child, according to Piedmont Healthcare.